Learning to fix things around the house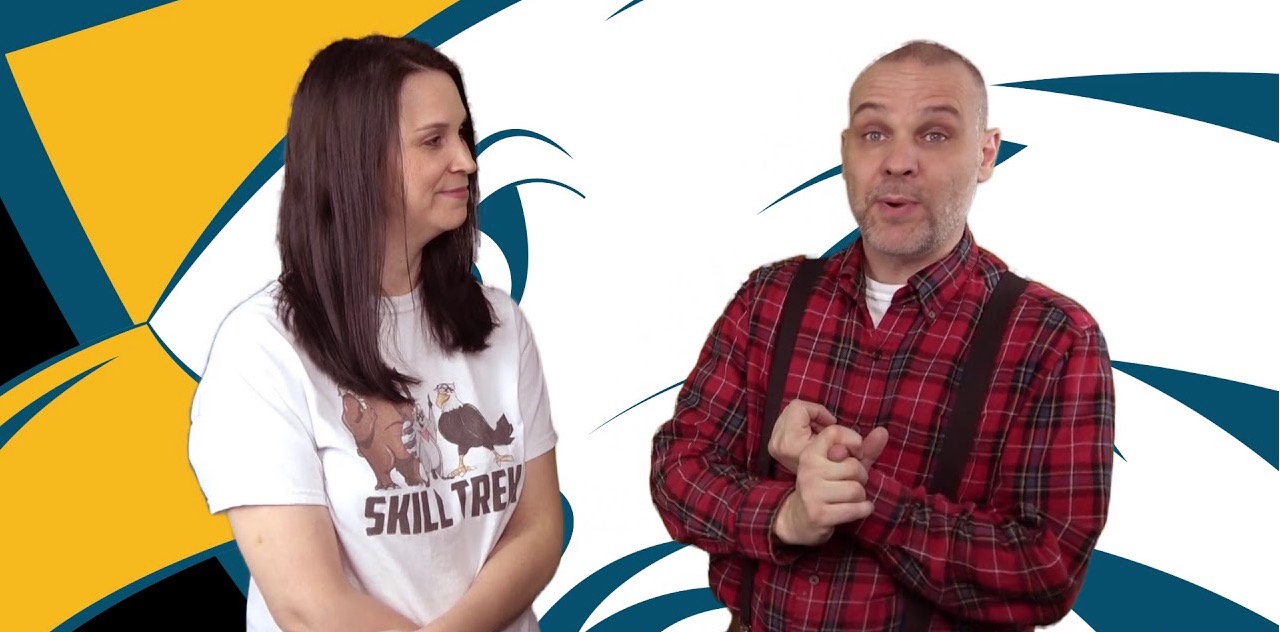 Objective
To assess odd jobs that need to be done around the house. With parental guidance, select several tasks to do.
Resources
Get Video Lesson
Lesson PDF (pdf)

Intended to be used on a weekly basis.
Students describe how they put the character trait into practice.
Parent affirms, signs and dates the document.
Certificates