Not Interrupting when others are talking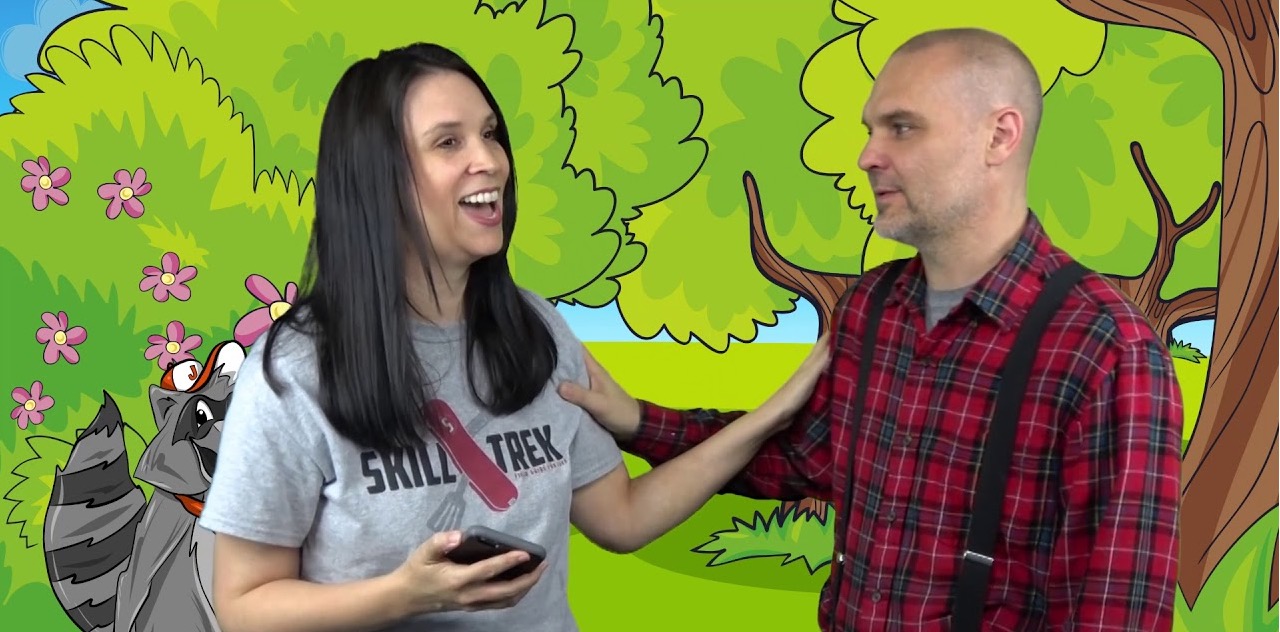 Objective
A study to look at the bad manners of interrupting two people who are talking, and look at ways to prevent this from happening.
Resources
Get Video Lesson
Lesson PDF (pdf)

Intended to be used on a weekly basis.
Students describe how they put the character trait into practice.
Parent affirms, signs and dates the document.
Certificates