Opening a can without a can opener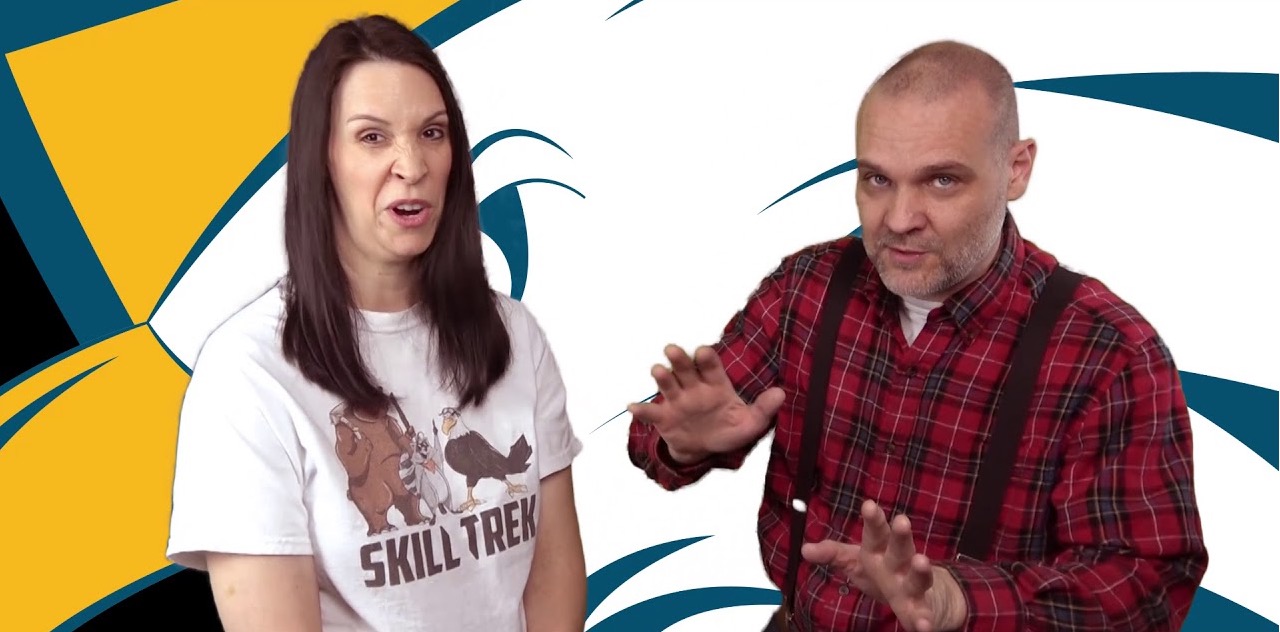 Objective
An activity working a what if scenario where he child is stuck with a can of food and no can opener. Two methods are discussed with instructions to fulfill the safest option.
Resources
Get Video Lesson
Lesson PDF (pdf)

Intended to be used on a weekly basis.
Students describe how they put the character trait into practice.
Parent affirms, signs and dates the document.
Certificates