Packing a Backpack for the trail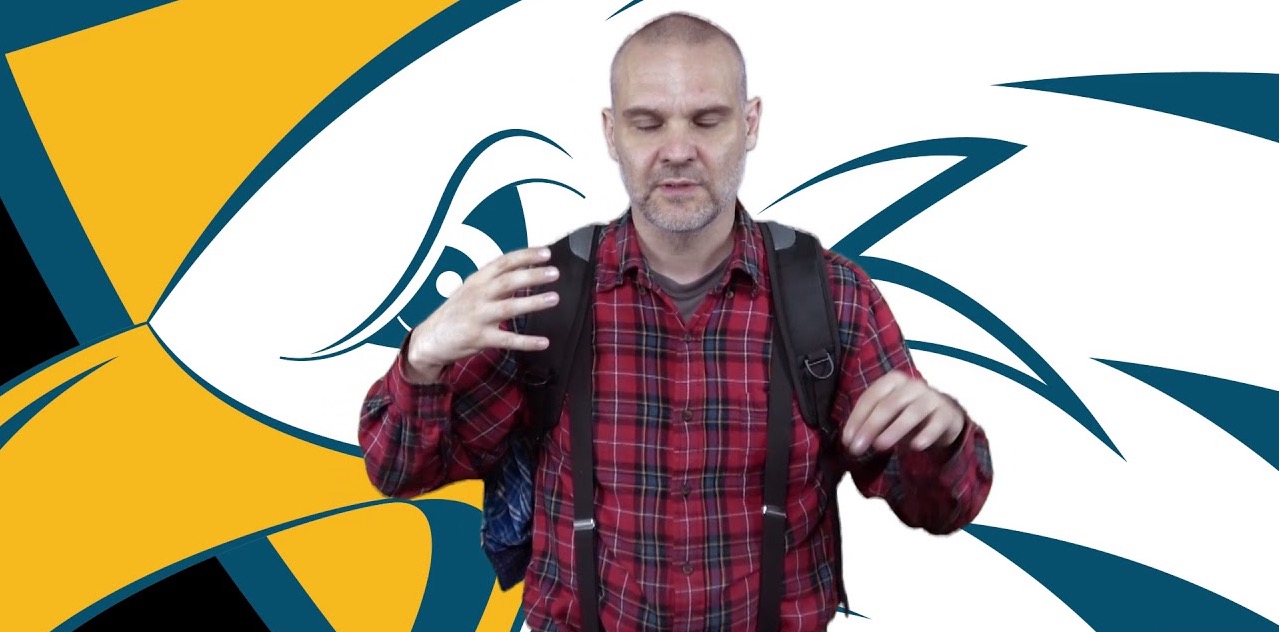 Objective
A challenge to learn to reverse a vehicle and trailer around a corner
Completion Checklist
Pack a backpack appropriate for a trip, whether it is a day hike or a weekend camping trip. If you cannot make the trip happen, plan for one anyway for the sake of this exercise
If possible, take the trip and see how your planning pays off.
Resources
Get Video Lesson
Lesson PDF (pdf)

Intended to be used on a weekly basis.
Students describe how they put the character trait into practice.
Parent affirms, signs and dates the document.
Certificates