Packing boxes for storage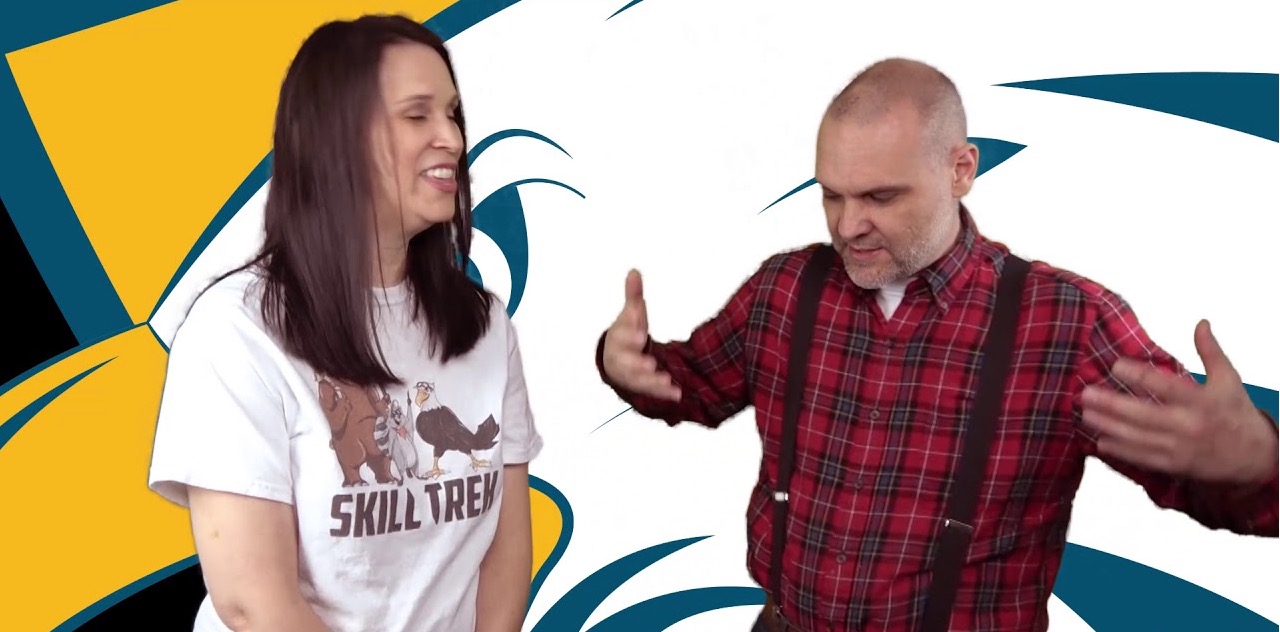 Objective
A study of some simple but important considerations when it comes to packing boxes and storing items. Your final project is to pack items for storage or repack existing storage items.
Resources
Get Video Lesson
Lesson PDF (pdf)

Intended to be used on a weekly basis.
Students describe how they put the character trait into practice.
Parent affirms, signs and dates the document.
Certificates