Painting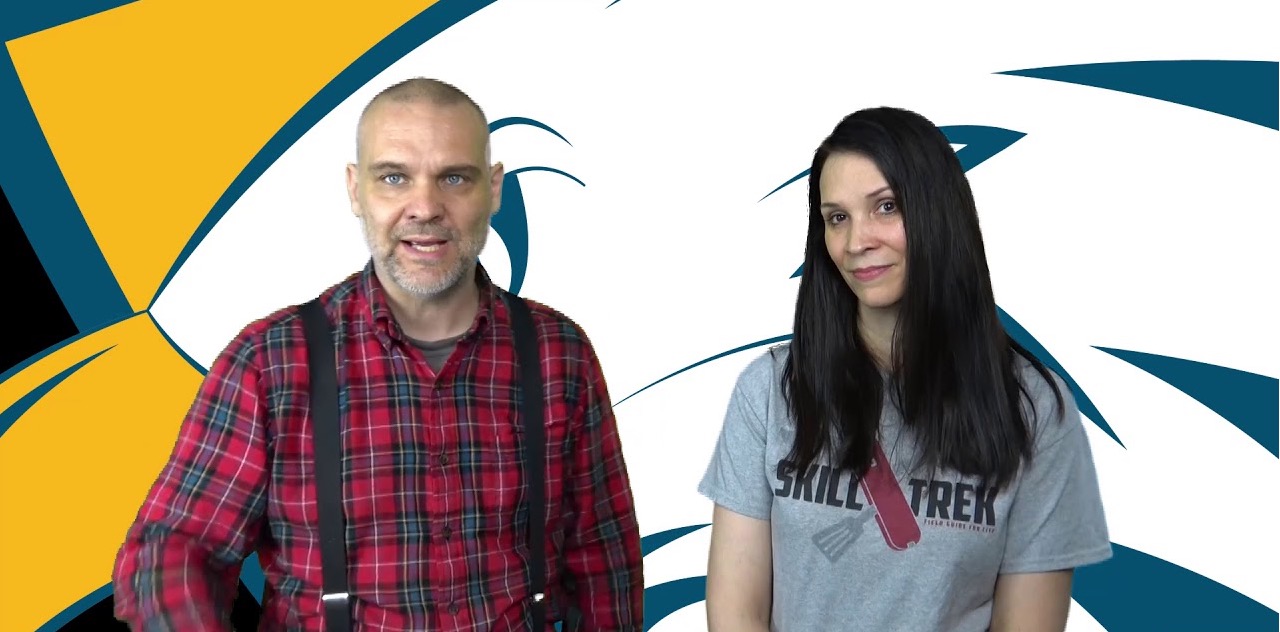 Objective
A challenge to take on a small painting project around the household, whether inside or outside, with an emphasis on keeping things clean, and thoroughly cleaning up afterwards.
Resources
Get Video Lesson
Lesson PDF (pdf)

Intended to be used on a weekly basis.
Students describe how they put the character trait into practice.
Parent affirms, signs and dates the document.
Certificates