Paying Taxes, How and When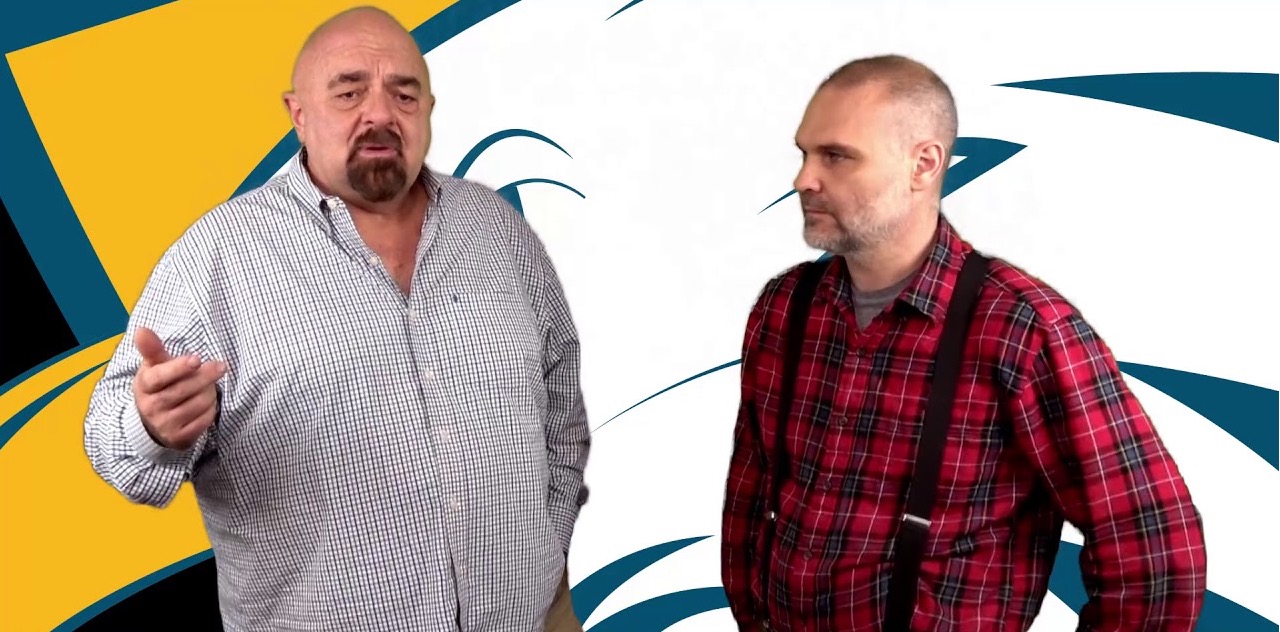 Objective
A challenge to understand taxes and prepare for filing season.
Completion Checklist
Start your tax preparation by calculating any income along with any deductions that you might be able to claim, and assess whether you will need to file a tax report.Share your conclusion with your parents and get their advice.
Resources
Get Video Lesson
Lesson PDF (pdf)

Intended to be used on a weekly basis.
Students describe how they put the character trait into practice.
Parent affirms, signs and dates the document.
Certificates