Polite refusal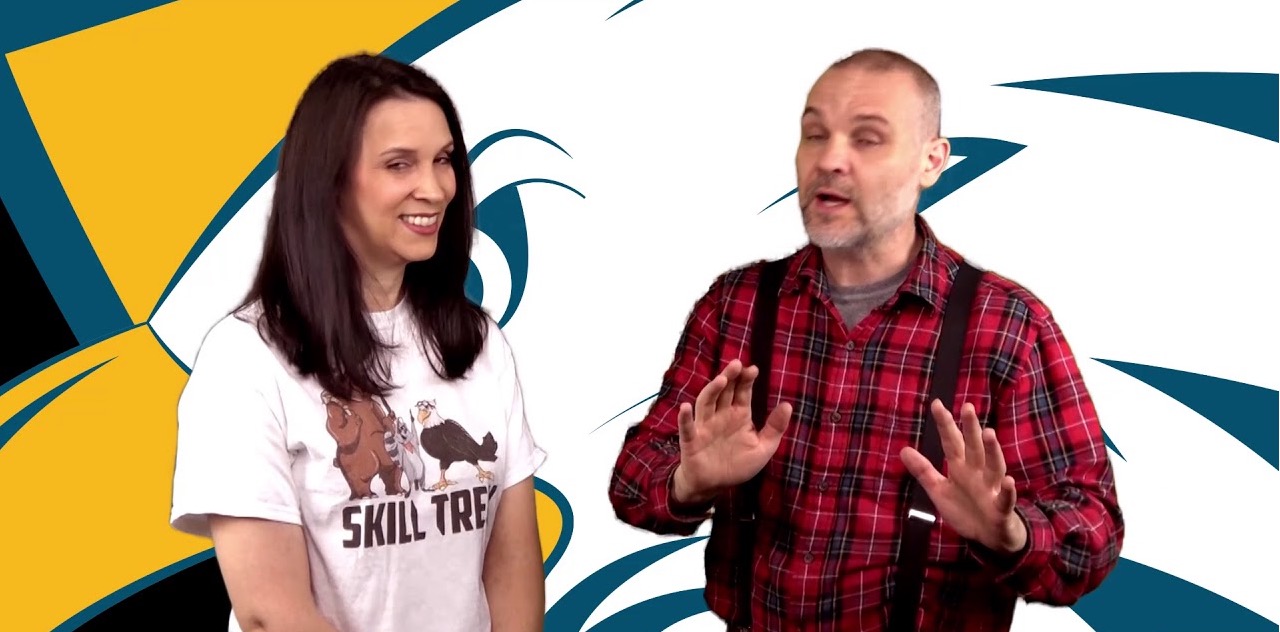 Objective
A study on the delicate art of polite refusal to help the Trekker resist the peer pressure of agreeing with something that goes against their desires or convictions.
Resources
Get Video Lesson
Lesson PDF (pdf)

Intended to be used on a weekly basis.
Students describe how they put the character trait into practice.
Parent affirms, signs and dates the document.
Certificates