Prepare clothes for washing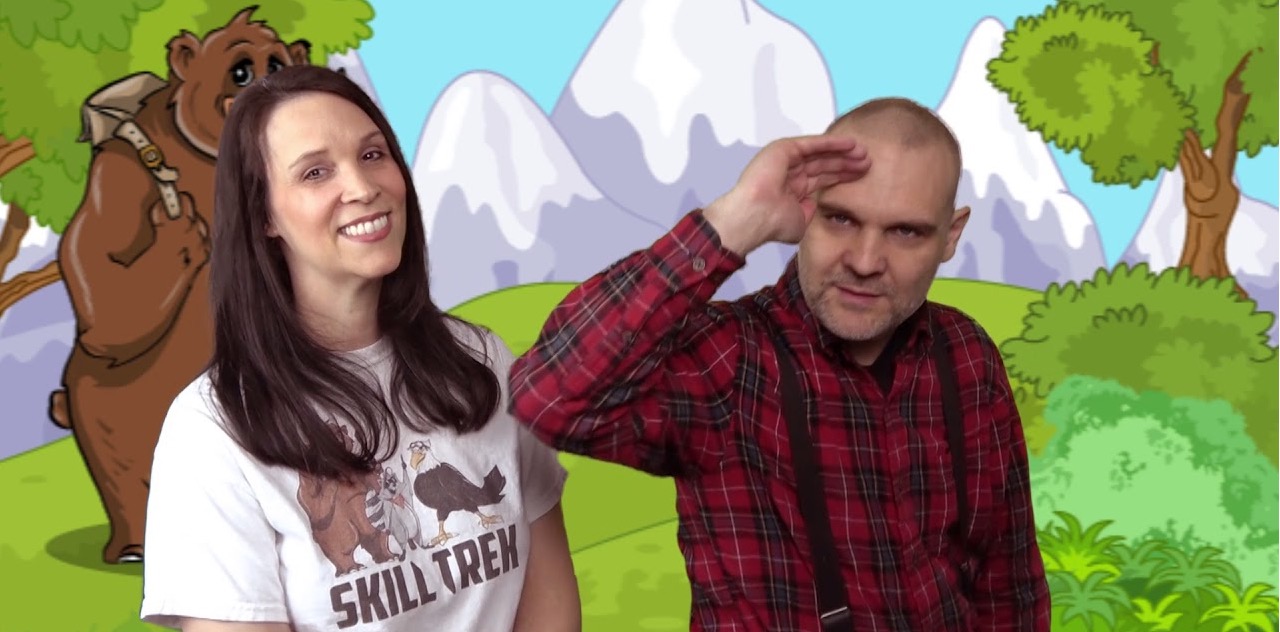 Objective
A Life Lesson to learn how to sort clothing prior to washing including sorting colors and checking pockets.
Completion Checklist
Sort clothes and prepare items for the wash, including sorting whites and coloreds, and checking all pockets.
Do this for three loads of washing.
Resources
Get Video Lesson
Lesson PDF (pdf)

Intended to be used on a weekly basis.
Students describe how they put the character trait into practice.
Parent affirms, signs and dates the document.
Certificates