Preparing a Hot Beverage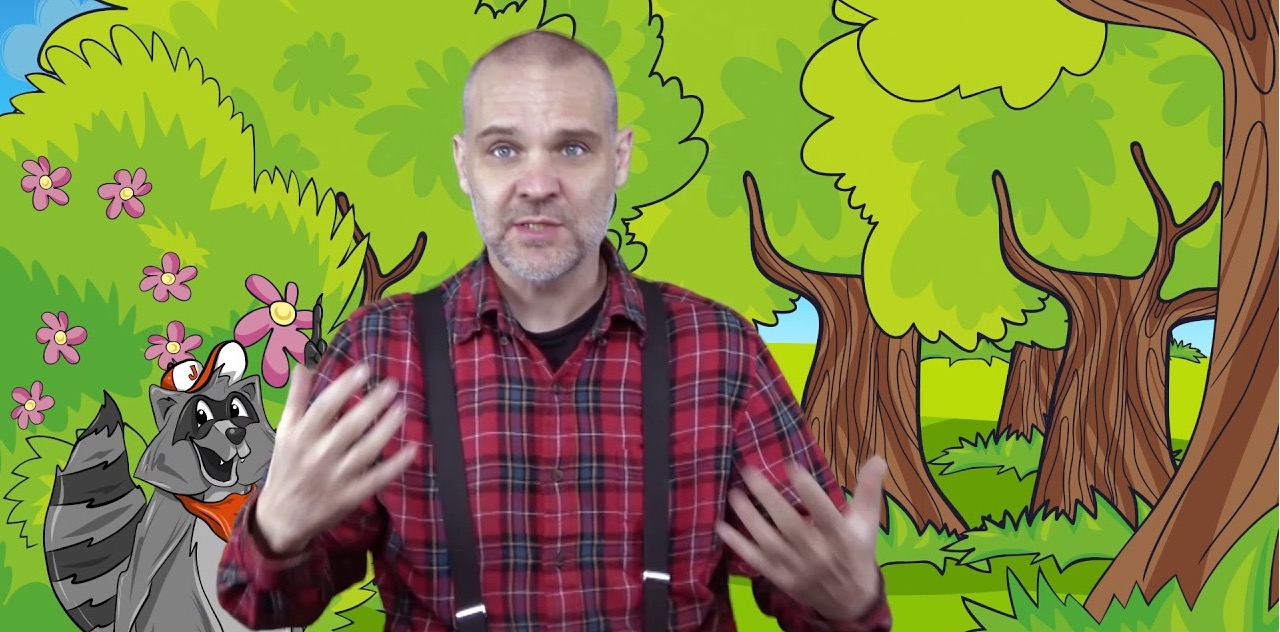 Objective
A challenge to learn to make the hot beverages that family members enjoy the most and serve them the hot drinks. Prepare the Trailblazer for the future where serving others a hot drink is a simple part of etiquette and an easy way to serve others.
Resources
Get Video Lesson
Lesson PDF (pdf)

Intended to be used on a weekly basis.
Students describe how they put the character trait into practice.
Parent affirms, signs and dates the document.
Certificates