Preparing for Weather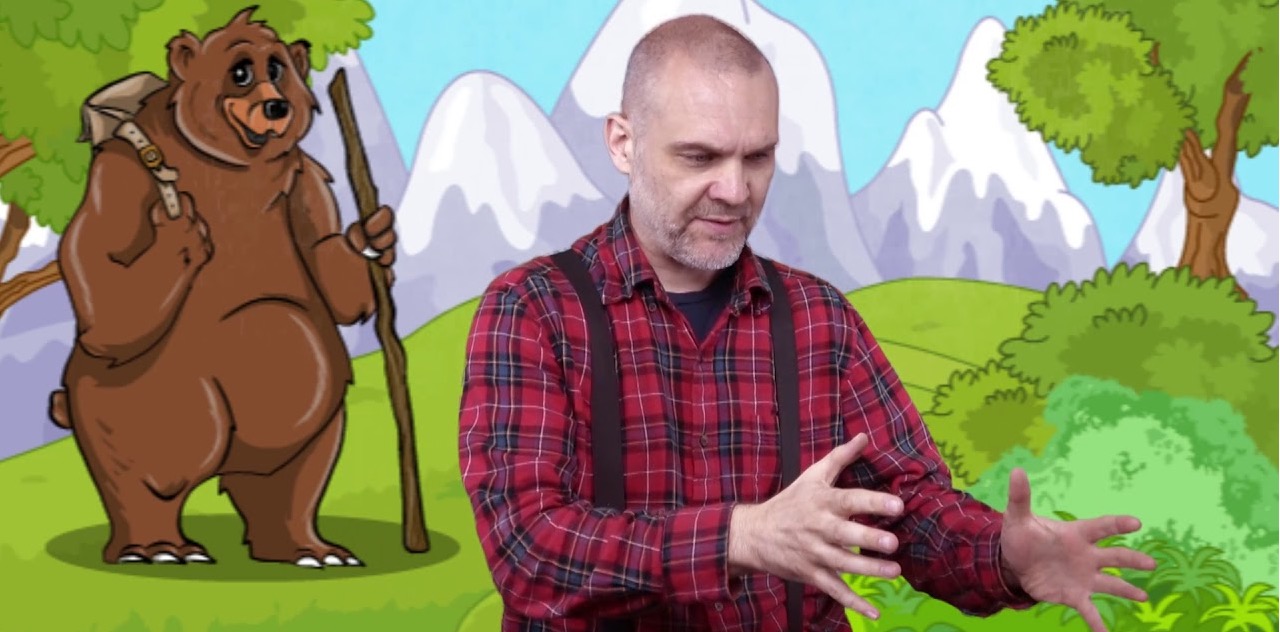 Objective
A challenge to create an action plan to be prepared for the types of severe weather that could affect your home, so that you can be prepared as you get notification of the weather heading your way.
Completion Checklist
•Create a list of the possible weather events your home is likely to be affected by.
•Identify the possibility of losing power, water, heat, communication, and mobility, as well as any safety considerations.
•Create a preparedness action plan you can initiate as you become aware of weather coming into your area.