Pulling weeds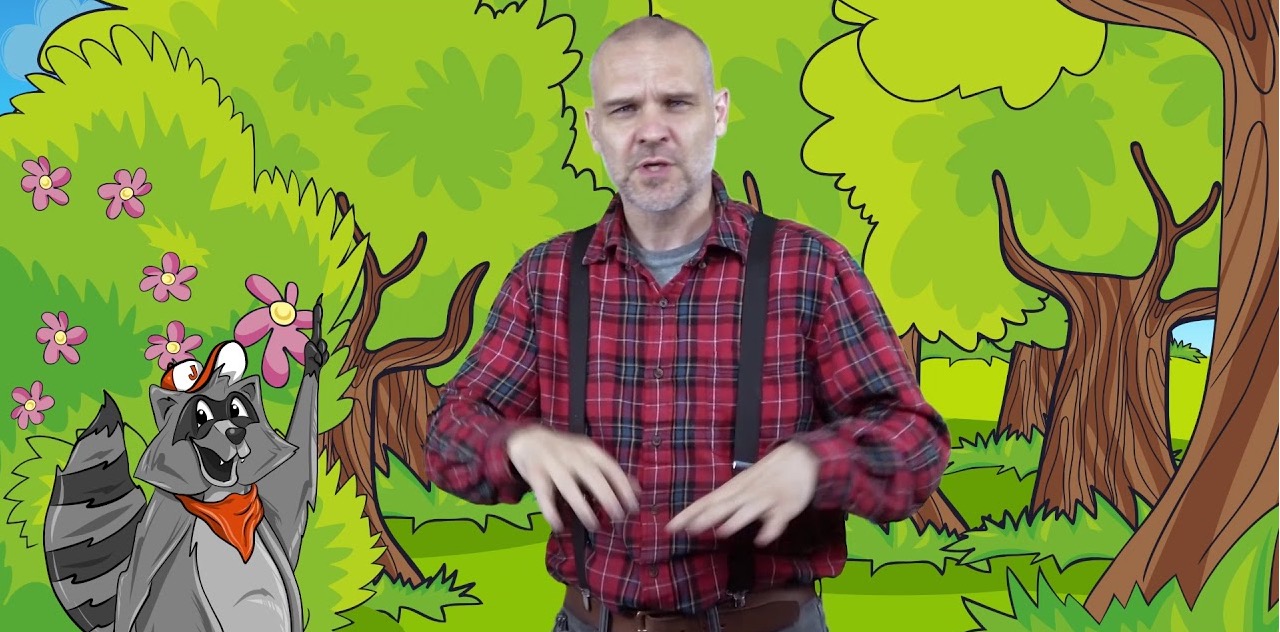 Objective
A Life Lesson to teach the Trekker what weeds are, how to pull the weeds, and also a little information on how to keep weeds to a minimum.
Completion Checklist
With your parents guidance, identify plants and weeds.
Weed a couple of flower beds or garden areas on two separate occasions. This will give you a good idea of how quickly those pesky weeds come back.
Resources
Get Video Lesson
Lesson PDF (pdf)

Intended to be used on a weekly basis.
Students describe how they put the character trait into practice.
Parent affirms, signs and dates the document.
Certificates