Re-arranging the furniture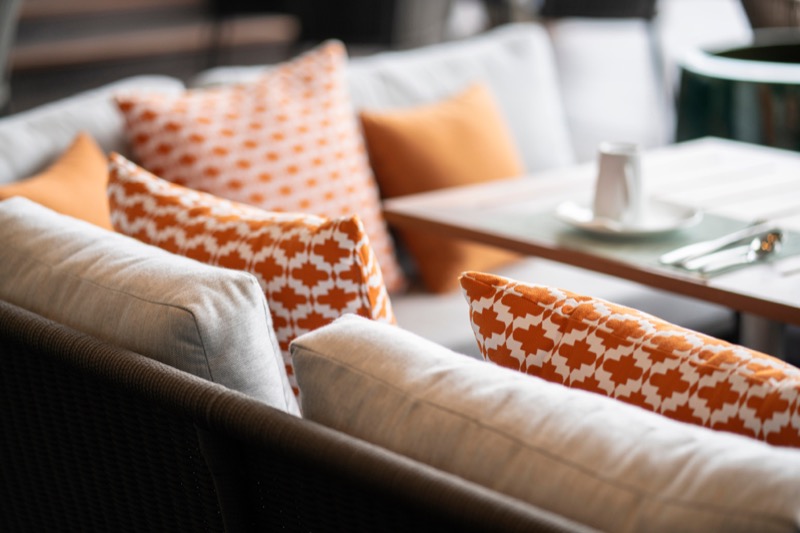 Objective
A challenge to reinvent the furniture layout of your living room, and give it a fresh look with the inventiveness of the Trekker.
Completion Checklist
Rearrange your living room (with your parents permission) and try it out for a couple of days.
Explain to them why you made the decisions that you did. Be prepared to move everything back. Maybe you will not have to, you never know.
Resources
This lesson is PDF-only.
Lesson PDF (pdf)

Intended to be used on a weekly basis.
Students describe how they put the character trait into practice.
Parent affirms, signs and dates the document.
Certificates