Re-arrange the furniture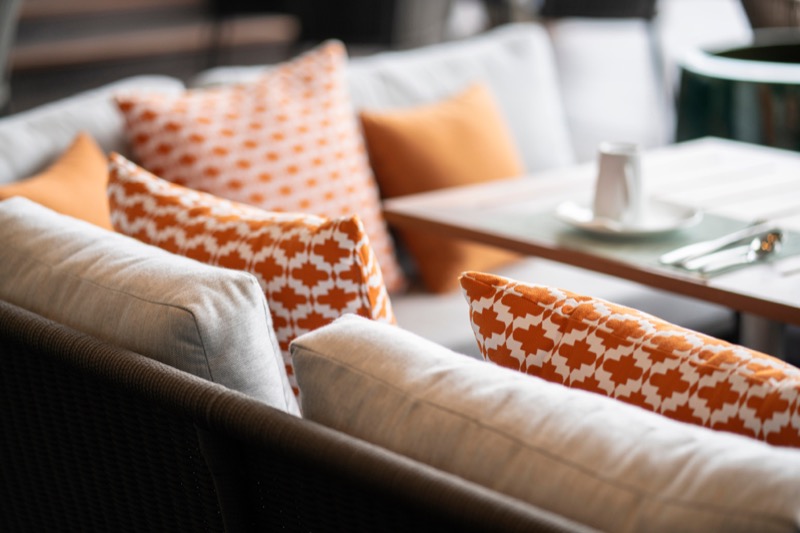 Objective
A challenge to reinvent the furniture layout of your living room, and give it a fresh look with the inventiveness of the Trekker.
Completion Checklist
Rearrange your living room (with your parents permission) and try it out for a couple of days.
Explain to them why you made the decisions that you did. Be prepared to move everything back. Maybe you will not have to, you never know.