Reflective listening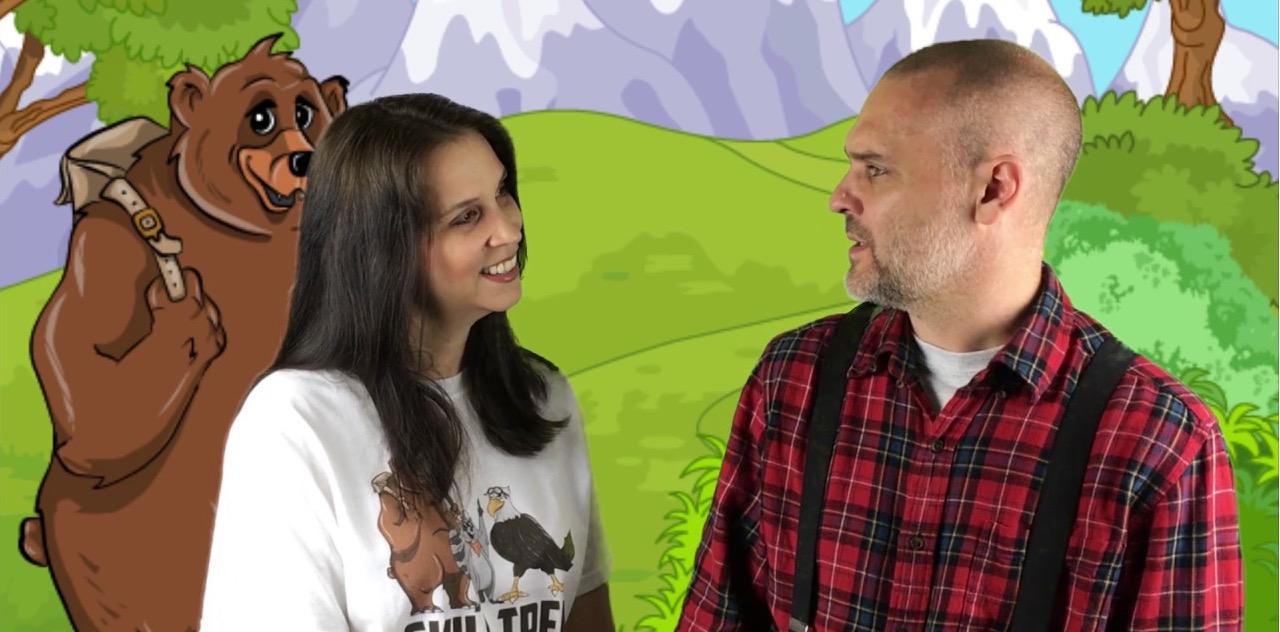 Objective
An introduction to reflective listening, a communication tool that helps you make sure you have heard and understood what the other person is trying to communicate to you.
Resources
Get Video Lesson
Lesson PDF (pdf)

Intended to be used on a weekly basis.
Students describe how they put the character trait into practice.
Parent affirms, signs and dates the document.
Certificates