Roller Skating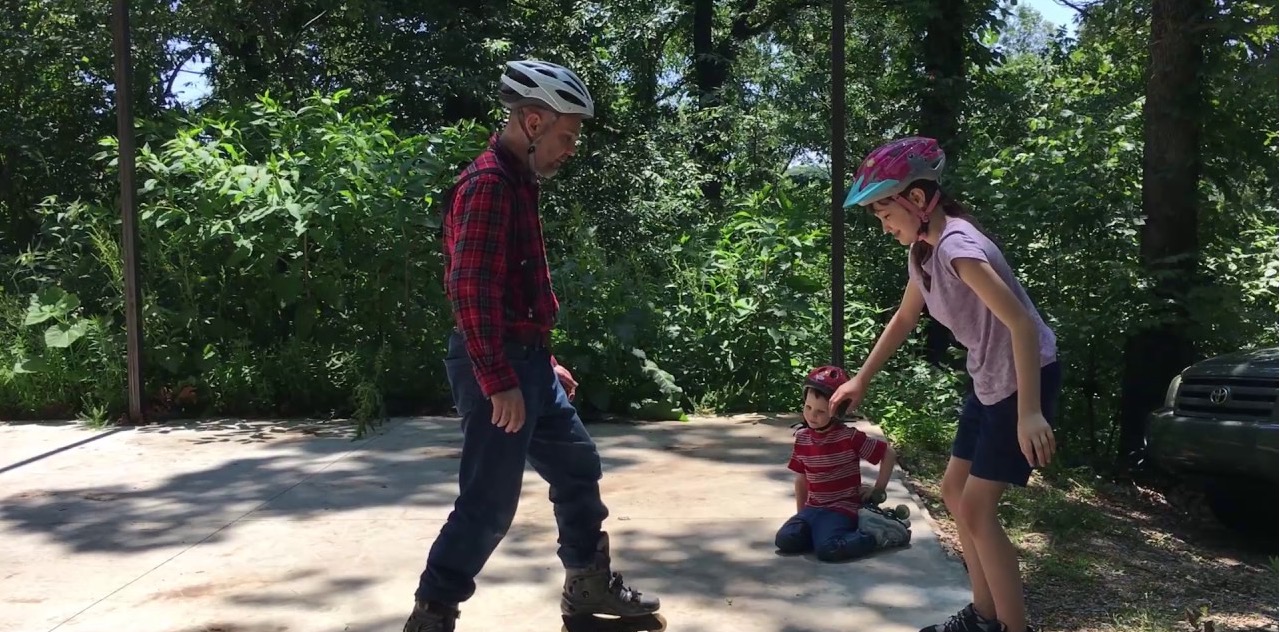 Objective
An introduction to roller skating and an opportunity to learn at home. Or visit a local skate rink. While this may not be an essential skill to take a person through life, it's nice to feel comfortable on skates before you join your friends.
Resources
Get Video Lesson
Lesson PDF (pdf)

Intended to be used on a weekly basis.
Students describe how they put the character trait into practice.
Parent affirms, signs and dates the document.
Certificates