Writing and identifying roman numerals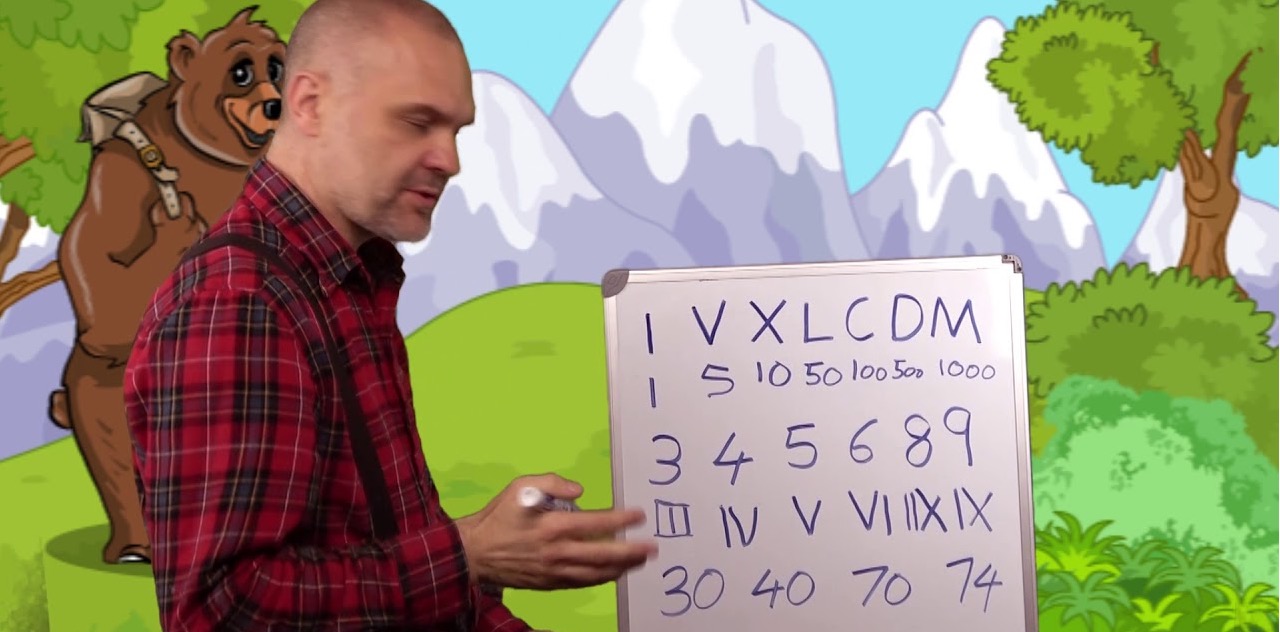 Objective
A challenge to learn Roman Numerals
Completion Checklist
•To earn your Nugget, learn the value for I, V, X, L, C, D, M by heart. Use flash cards if you need to.
•Write the following numbers with Roman numerals and show to your parents to gain bragging rights. 28, 89, 1056, 282, 12, 692, 4328, 2018.
Resources
Get Video Lesson
Lesson PDF (pdf)

Intended to be used on a weekly basis.
Students describe how they put the character trait into practice.
Parent affirms, signs and dates the document.
Certificates