Securing the Home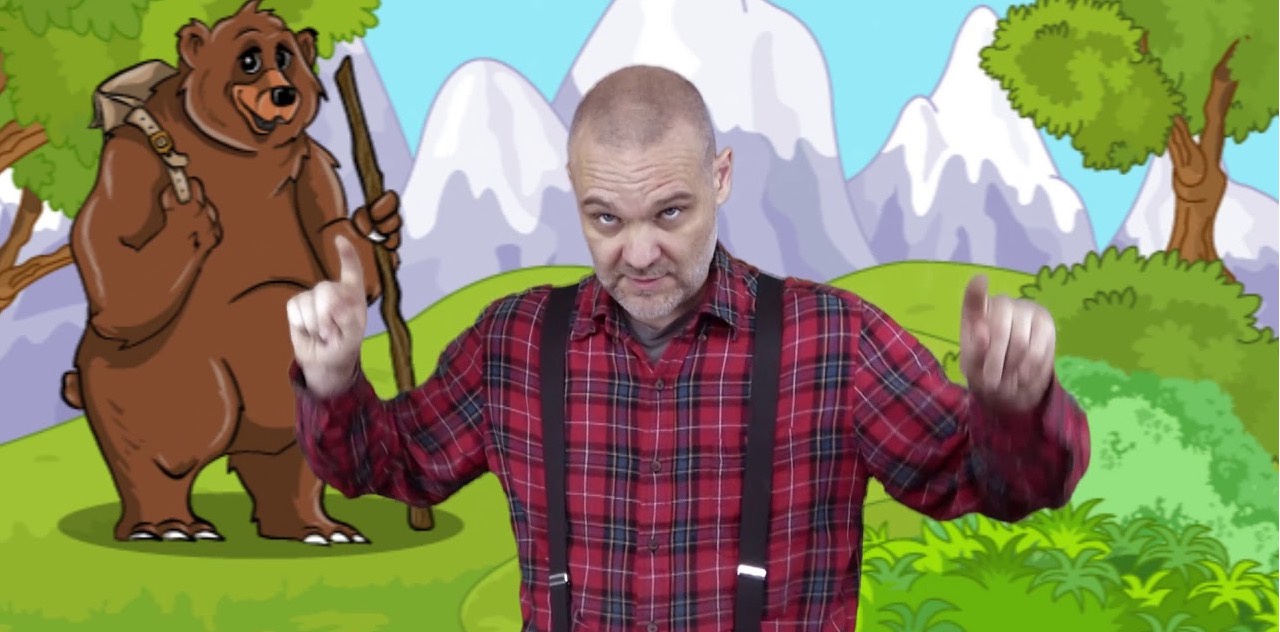 Objective
A challenge to learn the when the house should be secured and how to do that.
Completion Checklist
Know your parents security policy and implement it for the next two weeks as you use doors.
For the next two weeks, at night and when you leave the house as a family, it will be your responsibility to check doors and windows.
Resources
Get Video Lesson
Lesson PDF (pdf)

Intended to be used on a weekly basis.
Students describe how they put the character trait into practice.
Parent affirms, signs and dates the document.
Certificates