Serving the Community at Christmas (Holiday Theme)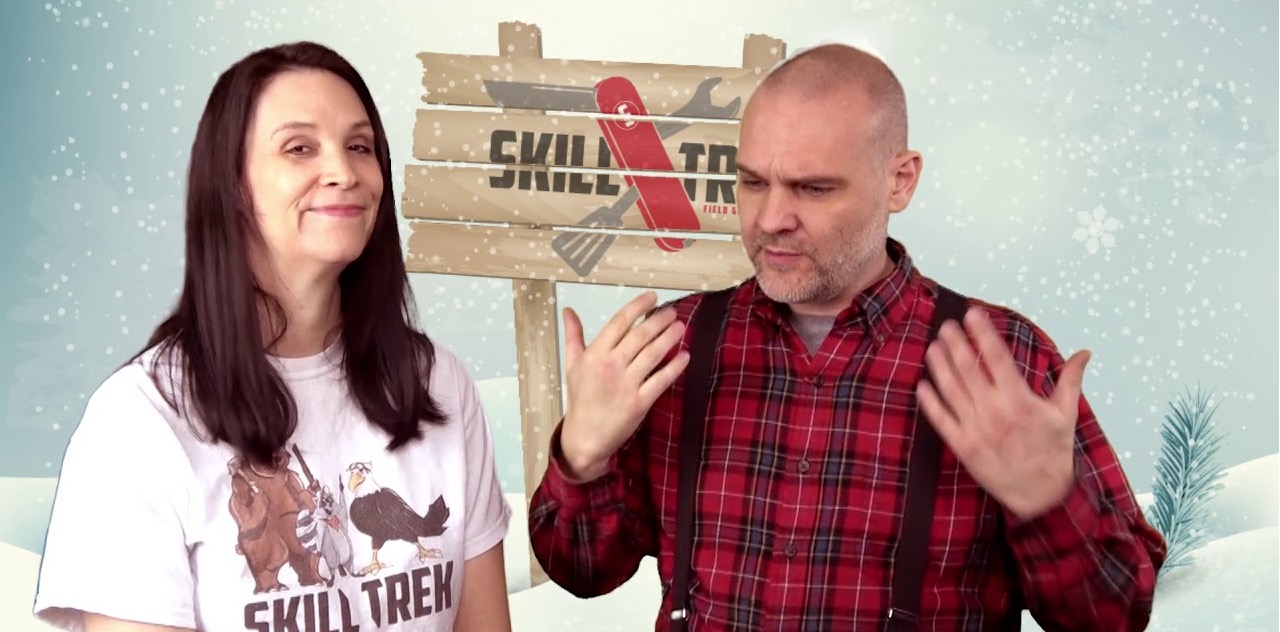 Objective
We talk about giving back to the community throughout the year; here are ways you can reach out during the holiday season.
Completion Checklist
Discuss with your parents at least one charitable endevour that you can do.
Assemble a team, see if you can round up friends and family to be part of your plan.
Go make a difference in someones life and fulfill the reason for the season.
Resources
Get Video Lesson
Lesson PDF (pdf)

Intended to be used on a weekly basis.
Students describe how they put the character trait into practice.
Parent affirms, signs and dates the document.
Certificates