Serving your Community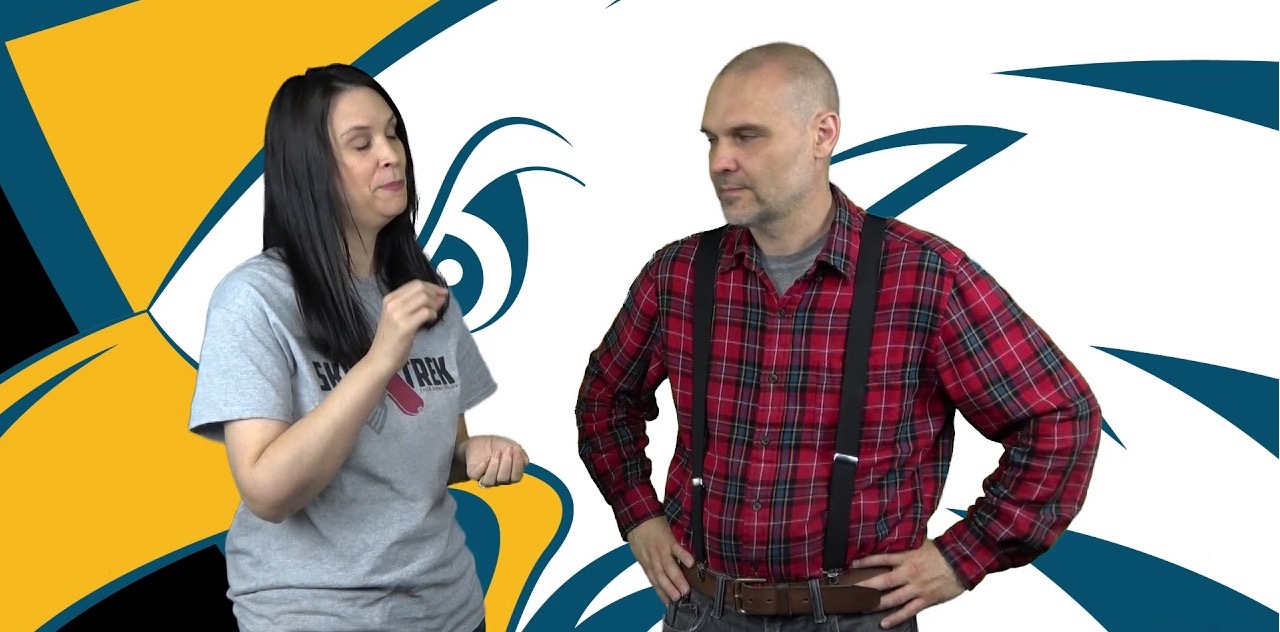 Objective
A challenge to identify areas that the Trekker can give back to the community.
Completion Checklist
Knowing your interests and skills, identify a few ways that you could positively impact and give back to your community.
Discuss this with your parents and implement at least one.
Resources
Get Video Lesson
Lesson PDF (pdf)

Intended to be used on a weekly basis.
Students describe how they put the character trait into practice.
Parent affirms, signs and dates the document.
Certificates