Staying at home alone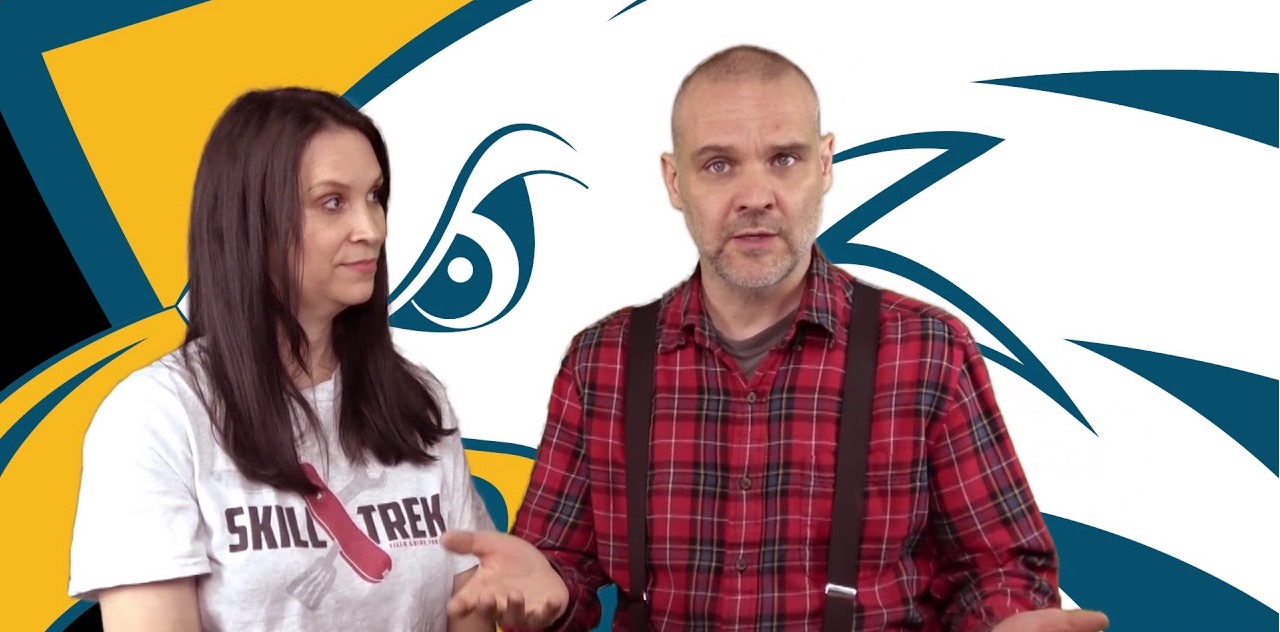 Objective
A challenge to stay at home alone and remain responsible and safe.
Completion Checklist
Create a list of family and friend contacts that you can use if there is any sort of an emergency. Hang it on the fridge or in some other prominent area.
Ensure that the phone is handy and charged. You probably do not need to answer any call that comes in, but you do need to recognize your parents numbers.
Be left at home twice on your own and show good responsibility.