Support a politician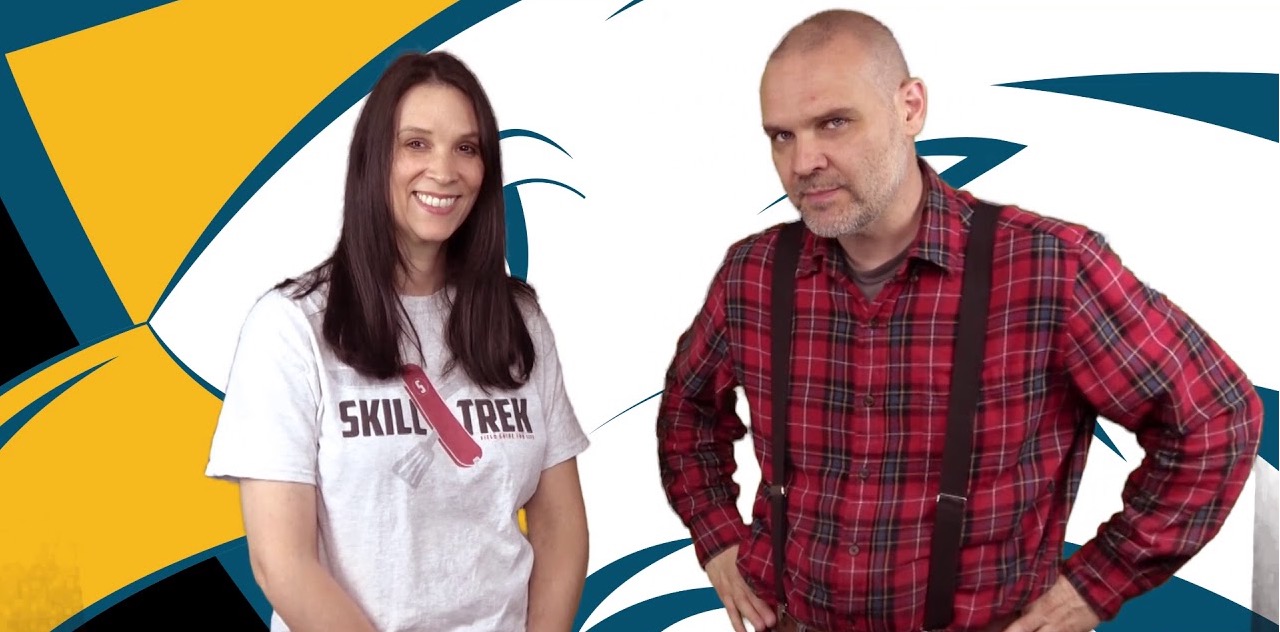 Objective
An introduction to local government offices and a challenge to support a local politician of your choice.
Completion Checklist
Think about your beliefs, convictions, and where you stand on issues.
Find a local politician who you believe closely represents your views. Remember, everyone is different, so do not expect everything to match up.
Connect with the individual on social media or at a website. Reach out to see what you can do to help support the officer or candidate.
Resources
Get Video Lesson
Lesson PDF (pdf)

Intended to be used on a weekly basis.
Students describe how they put the character trait into practice.
Parent affirms, signs and dates the document.
Certificates