Surviving without electricity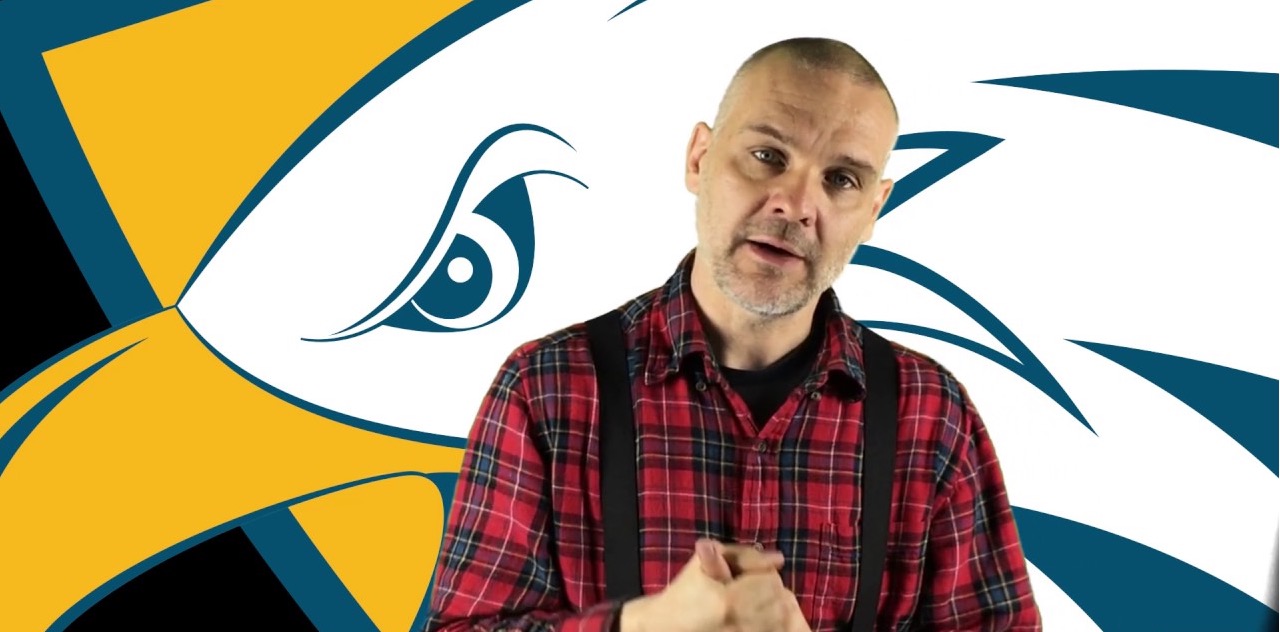 Objective
A challenge to assess the home for power outage preparedness and create an emergency kit for use if or when it happens.
Completion Checklist
Assess your home for power outage preparedness.
•Assess what resources will be knocked out if there is an outage in your area.
•Make a list of items needed and gather emergency supplies into a kit the family can use in case of a major outage.
Resources
Get Video Lesson
Lesson PDF (pdf)

Intended to be used on a weekly basis.
Students describe how they put the character trait into practice.
Parent affirms, signs and dates the document.
Certificates