Telling time with a digital clock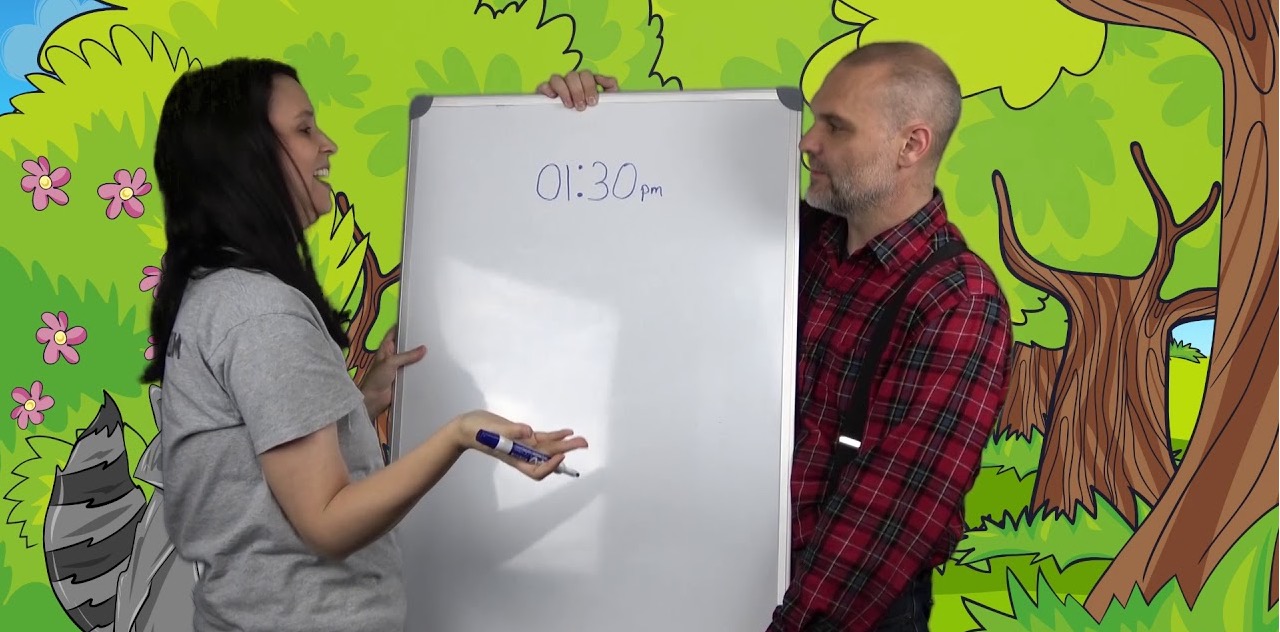 Category

common-knowledge
Objective
A challenge to learn to tell the time on a digital clock, and then watch for certain times that events will be happening, such as meal times.
Resources
Get Video Lesson
Lesson PDF (pdf)

Intended to be used on a weekly basis.
Students describe how they put the character trait into practice.
Parent affirms, signs and dates the document.
Certificates