Turning water off at the mains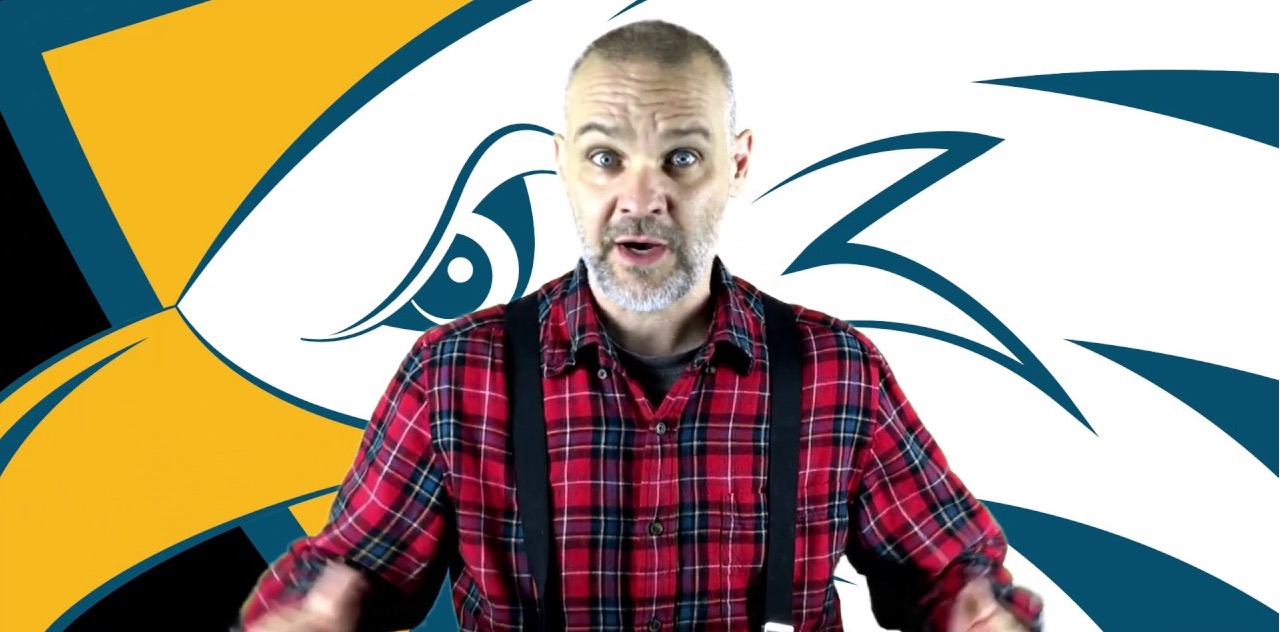 Objective
A what-if scenario revolving around a burst pipe in the house and the need to shut off the water immediately.
Completion Checklist
Locate the water shutoff valve outside.
Familiarize yourself with the method required to turn off the valve.
Resources
Get Video Lesson
Lesson PDF (pdf)

Intended to be used on a weekly basis.
Students describe how they put the character trait into practice.
Parent affirms, signs and dates the document.
Certificates