Turning off Lights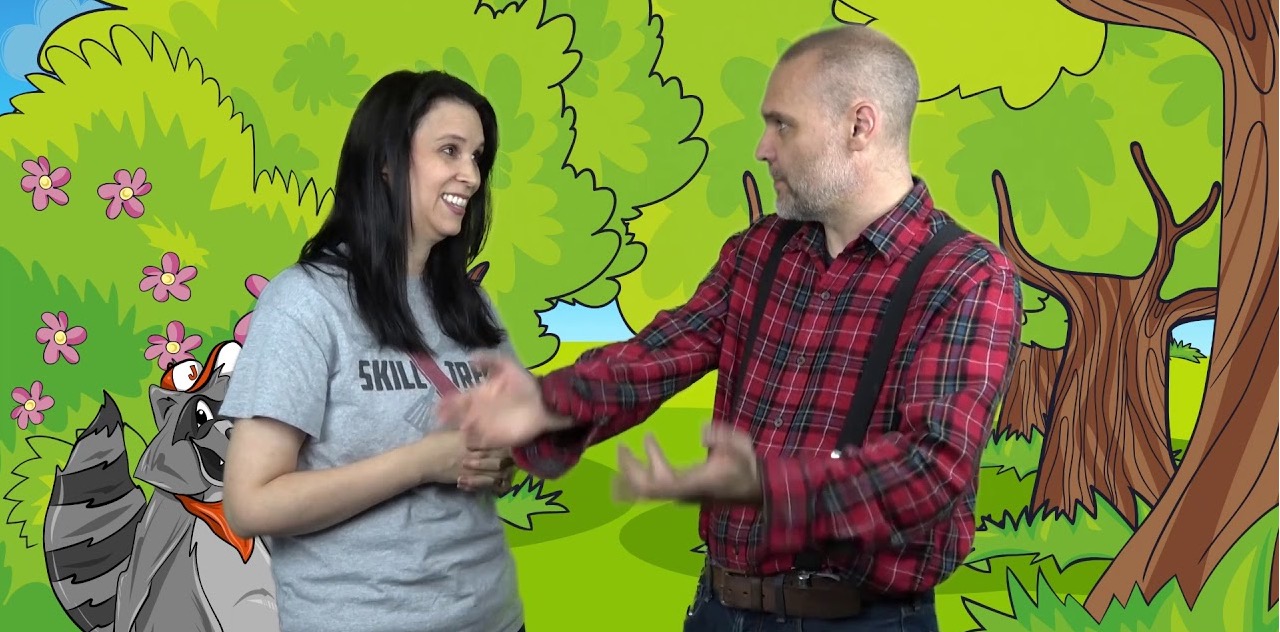 Objective
An exercise to teach a child about the cost of lighting a house and how they can do their part lowering the bills by turning off electrical items not being used.
Resources
Get Video Lesson
Lesson PDF (pdf)

Intended to be used on a weekly basis.
Students describe how they put the character trait into practice.
Parent affirms, signs and dates the document.
Certificates