Two cycle fuel mixing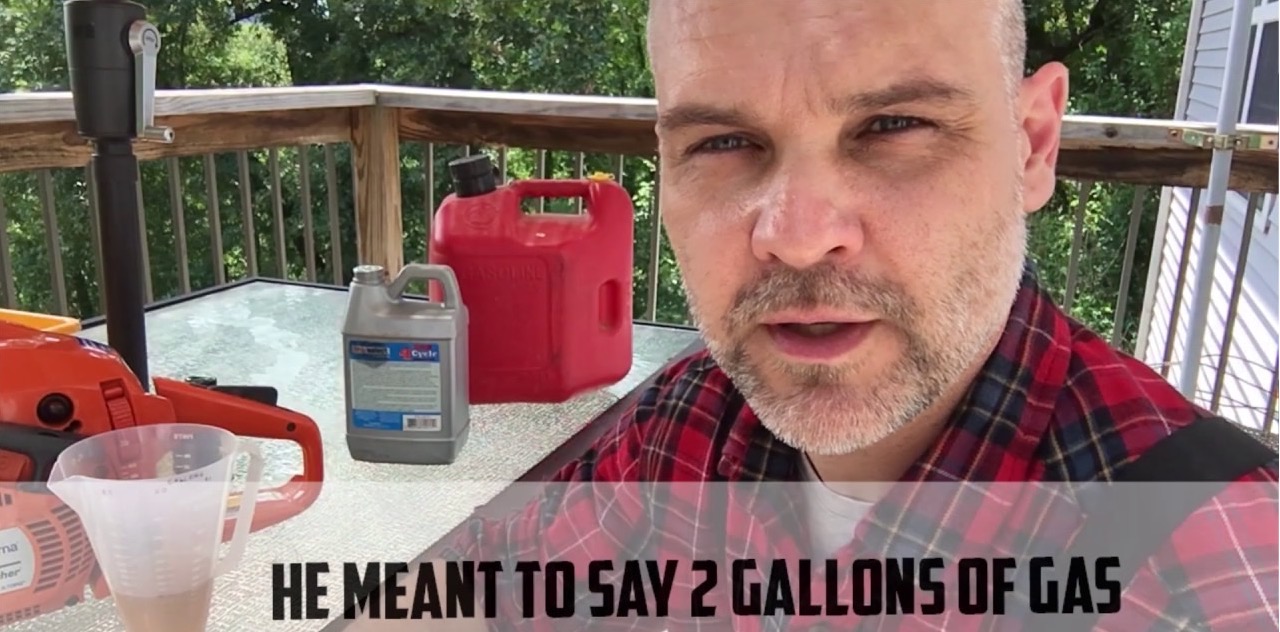 Objective
A Life Lesson to help the Trekker understand the difference between two- and four-cycle engines and the need for oil/fuel mix for the two-cycle engines. This study culminates in pre-mixing fuel for use in two cycle engines.
Completion Checklist
Identify the type of engines that your household has, whether they are four-cycle or two-cycle.
Determine if the two cycle engines are pre-mix or whether they have an auto-oil feed.
Pre-mix fuel for the engines to the correct ratio, if possible, using a ratio jug.
Resources
Get Video Lesson
Lesson PDF (pdf)

Intended to be used on a weekly basis.
Students describe how they put the character trait into practice.
Parent affirms, signs and dates the document.
Certificates