Unclogging a toilet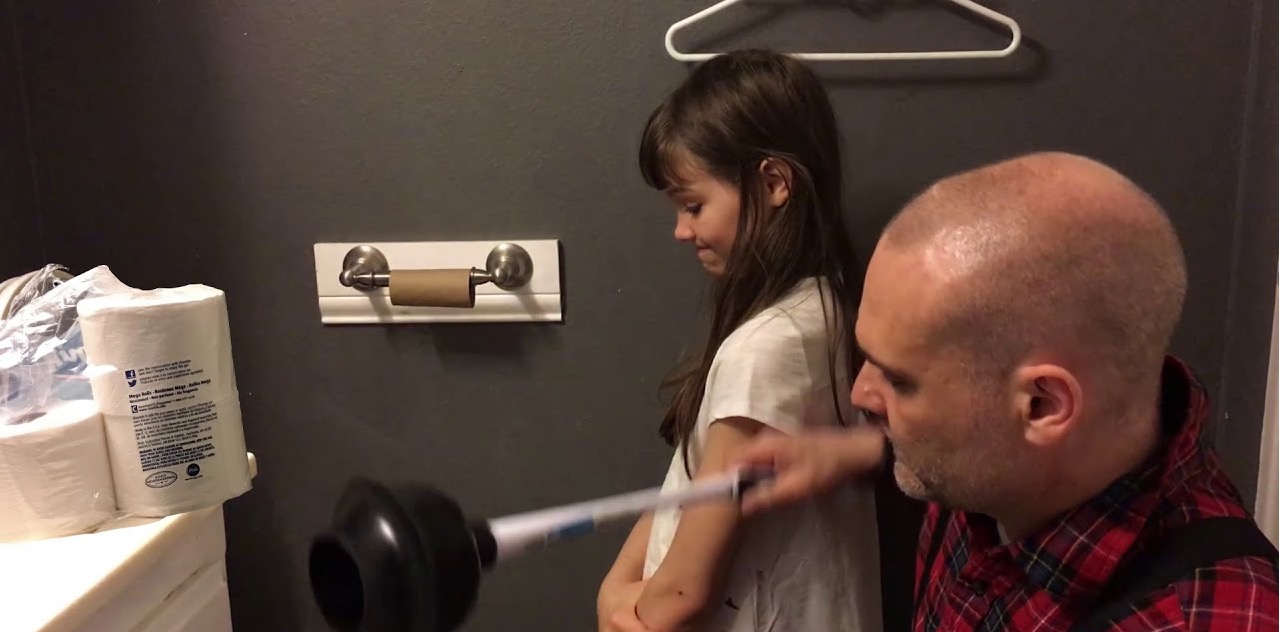 Objective
A challenge to learn the basics of unclogging a toilet.
Completion Checklist
Create a fantasy toilet situation and come to the rescue with the trusty plunger.
You will be on duty for the next three weeks, any clog has your name on it, Cragsman.
Resources
Get Video Lesson
Lesson PDF (pdf)

Intended to be used on a weekly basis.
Students describe how they put the character trait into practice.
Parent affirms, signs and dates the document.
Certificates