Unwanted House pests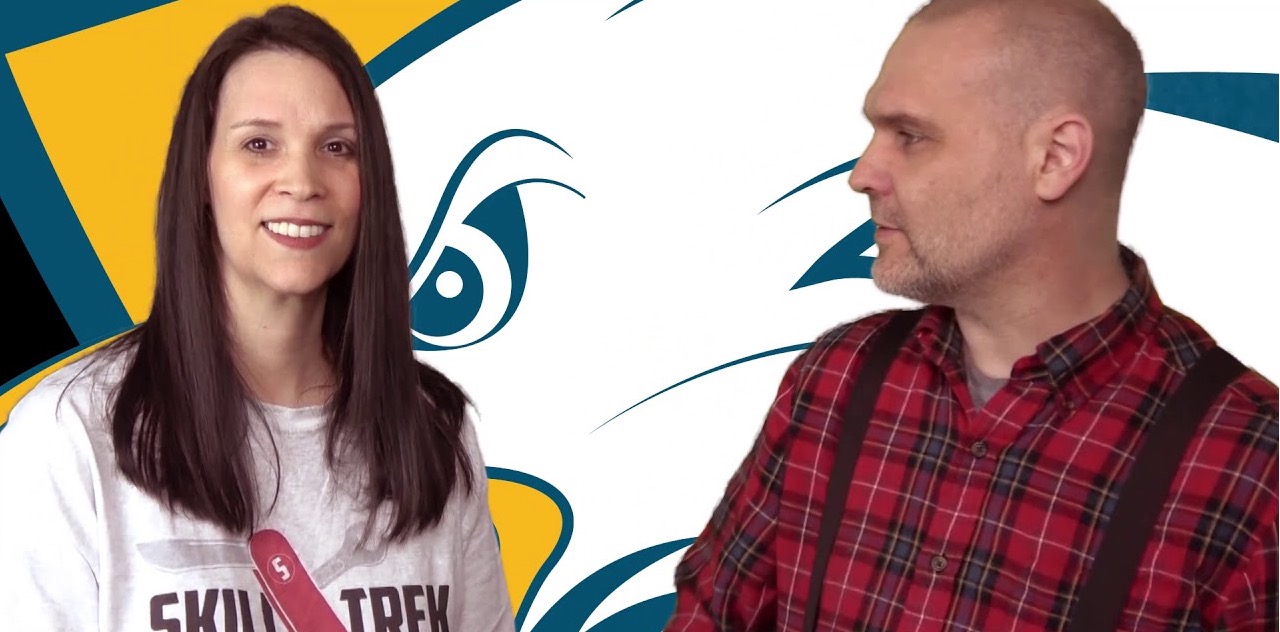 Objective
A challenge to know what brings pests into the house and how to prevent them from sticking around.
Completion Checklist
Inspect your house for critters. Mice will leave droppings and often they will have a favorite spot in a dark corner. Move objects, especially in the kitchen, and look for evidence. Behind the fridge is a hard to clean area and a favorite spot for pests.
Do not be a slob. Let us make sure that cleaning up after ourselves becomes our way of life. Whether you found evidence or not, this is your best weapon. Nugget awarded when parent certifies your house is a slob-free zone.
Resources
Get Video Lesson
Lesson PDF (pdf)

Intended to be used on a weekly basis.
Students describe how they put the character trait into practice.
Parent affirms, signs and dates the document.
Certificates