Using a hatchet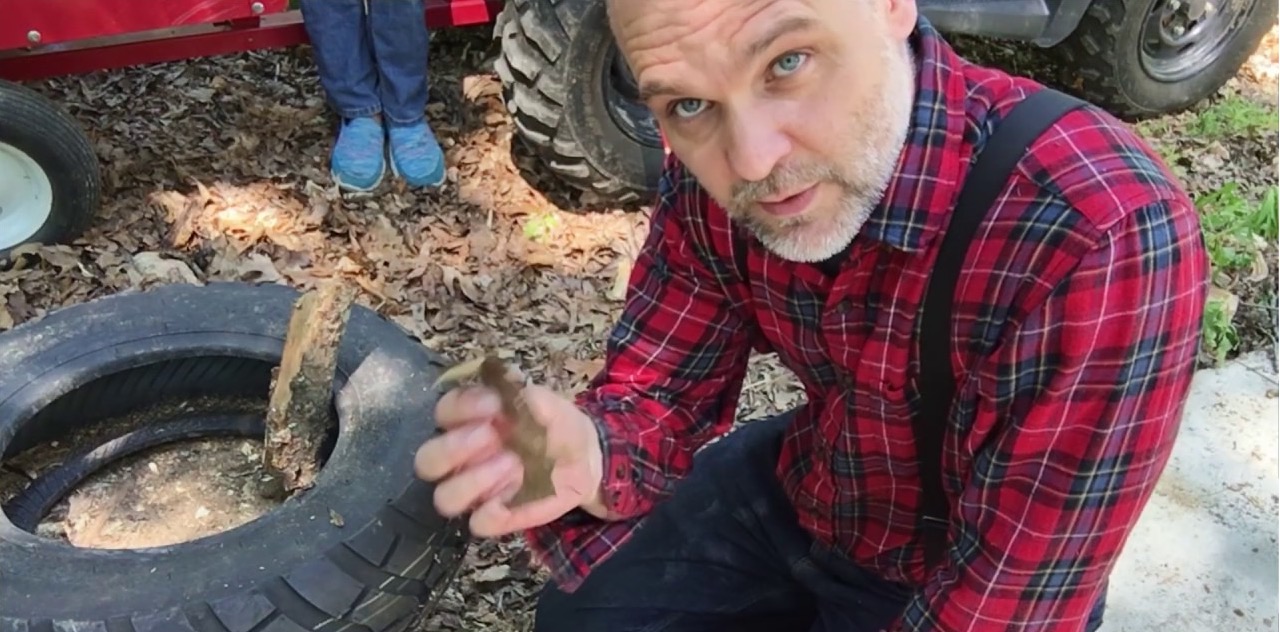 Objective
A Life Lesson to educate the Trekker in the use of a axe or hatchet for wood cutting.
Completion Checklist
With your parents observation and direction, use a hatchet to cut through a small trunk or thick branch, little by little. Do this twice.
Use a hatchet to split a piece of wood. Use a hammer on the rear of the head, if your hatchet is designed to be used in such a way.