Using a Screw Driver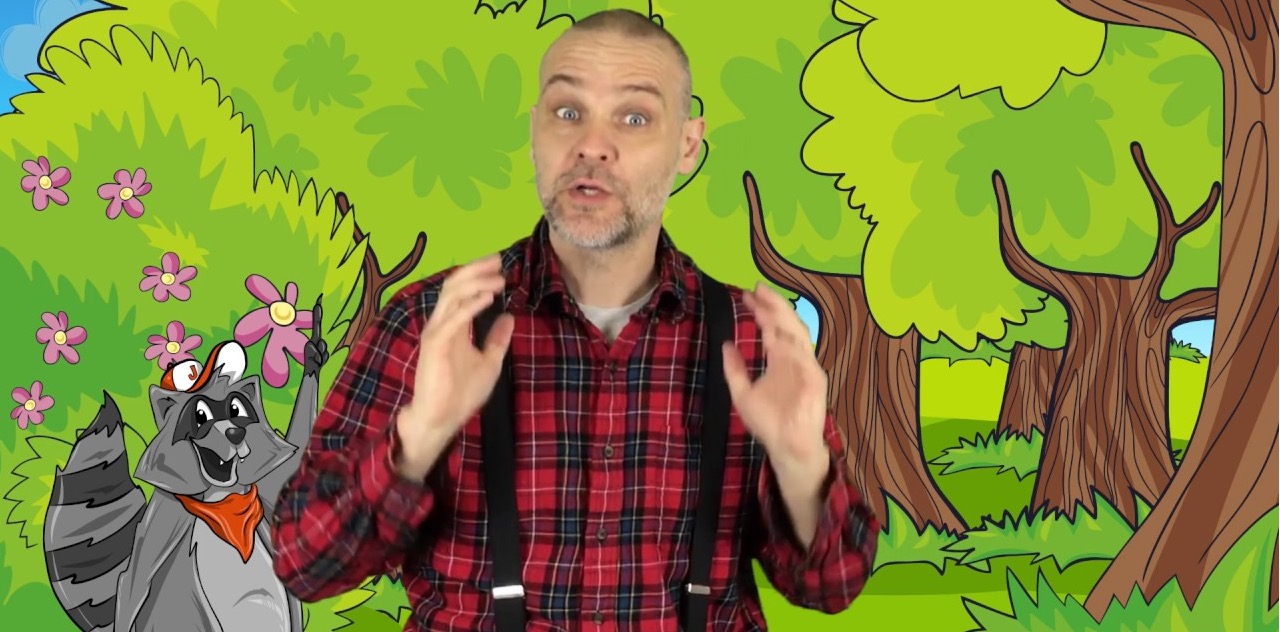 Objective
An introduction into different kinds of screwdrivers, the essential aspect of making sure the tip fits the screw properly, and basic use.
Resources
Get Video Lesson
Lesson PDF (pdf)

Intended to be used on a weekly basis.
Students describe how they put the character trait into practice.
Parent affirms, signs and dates the document.
Certificates