Willingly trying new foods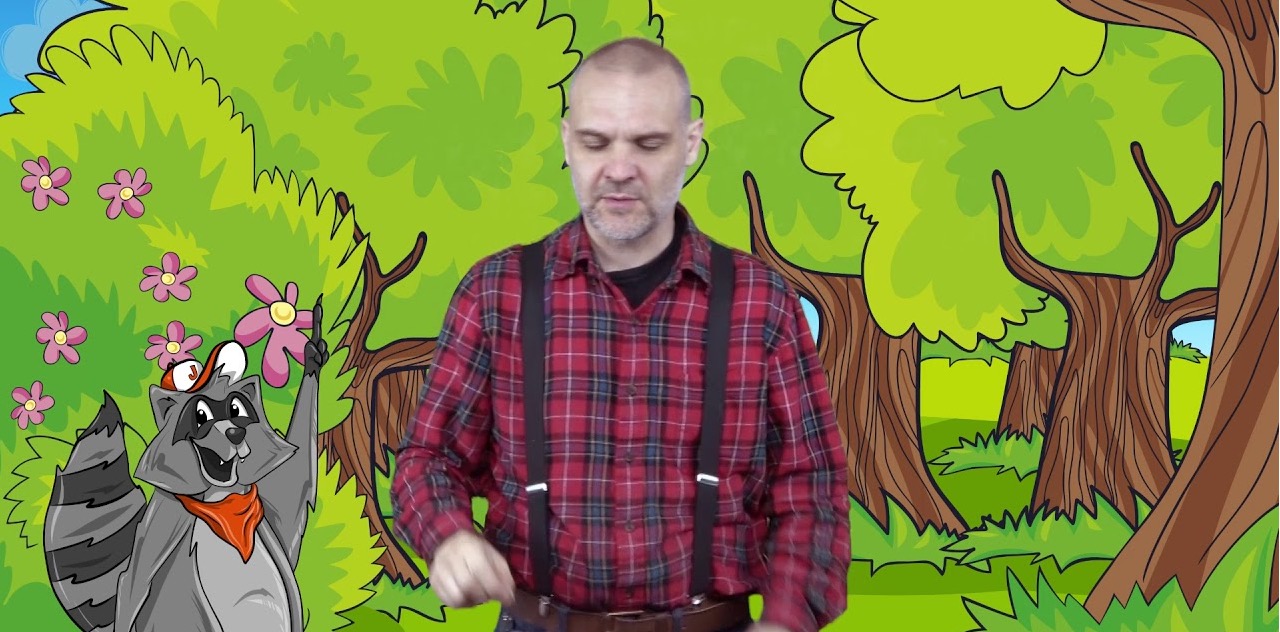 Objective
A Life Lesson to encourage a child to try new foods that are served to them.
Completion Checklist
Try any new foods that your parents put before you. Commit to five good bites and be prepared to talk about what is good and not so good about the flavor, texture, and looks. Remember, you can get over all of these factors. Rarely is it the taste of something that puts us off a food.
If you really don't like something, you must still be very polite, well-mannered, and strive to accomplish your five bites.
Resources
Get Video Lesson
Lesson PDF (pdf)

Intended to be used on a weekly basis.
Students describe how they put the character trait into practice.
Parent affirms, signs and dates the document.
Certificates