Downloading and installing software - safely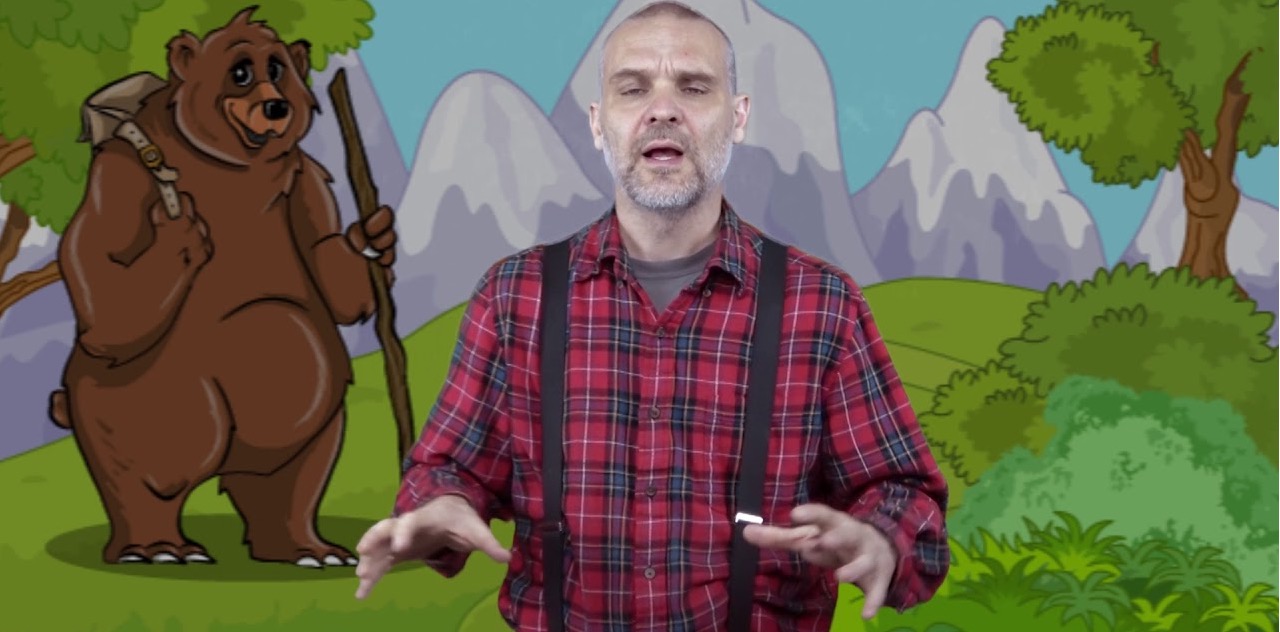 Objective
A study looking at the pitfalls of downloading software online and tricks people do to load malware on your computer. Finishes with a challenge to download a program from online with parents watchful eye.
Completion Checklist
•With your parents oversight and watchful eye, download two programs that you believe would be useful, and install them. Test their function, if all is good either keep or uninstall them.
Resources
Get Video Lesson
Lesson PDF (pdf)

Intended to be used on a weekly basis.
Students describe how they put the character trait into practice.
Parent affirms, signs and dates the document.
Certificates