Make your own appointments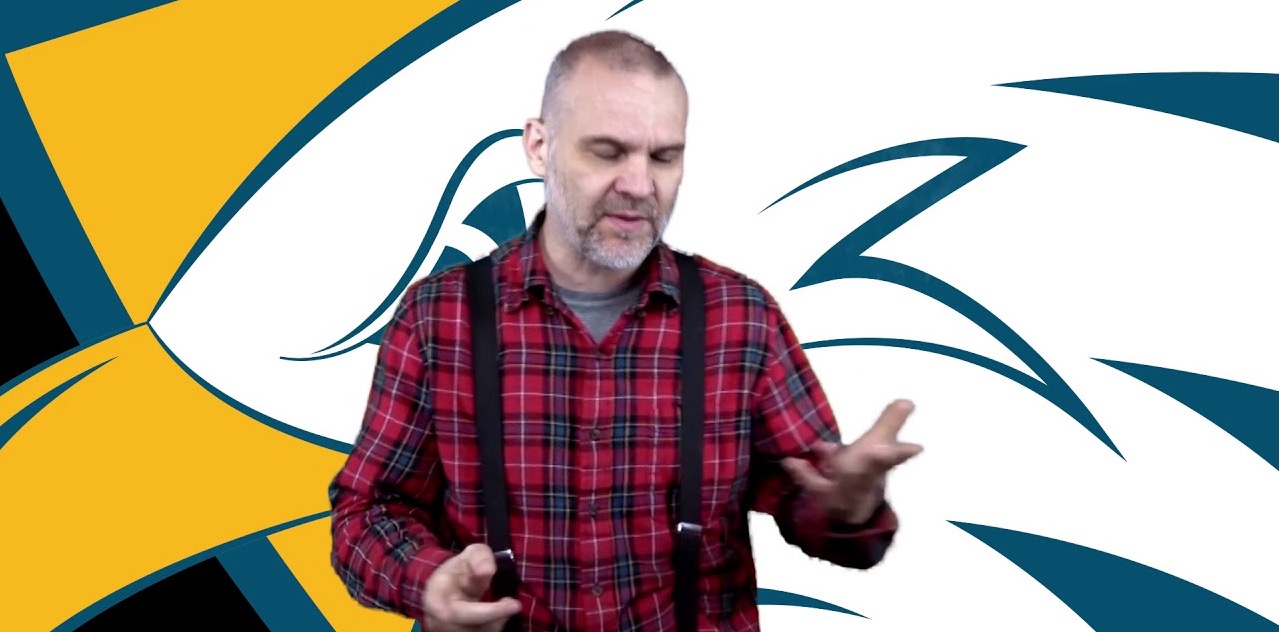 Objective
A challenge to make an appointment unassisted (but observed) and take all necessary steps to ensure that the appointment is kept.
Resources
Get Video Lesson
Lesson PDF (pdf)

Intended to be used on a weekly basis.
Students describe how they put the character trait into practice.
Parent affirms, signs and dates the document.
Certificates