Organizing a picnic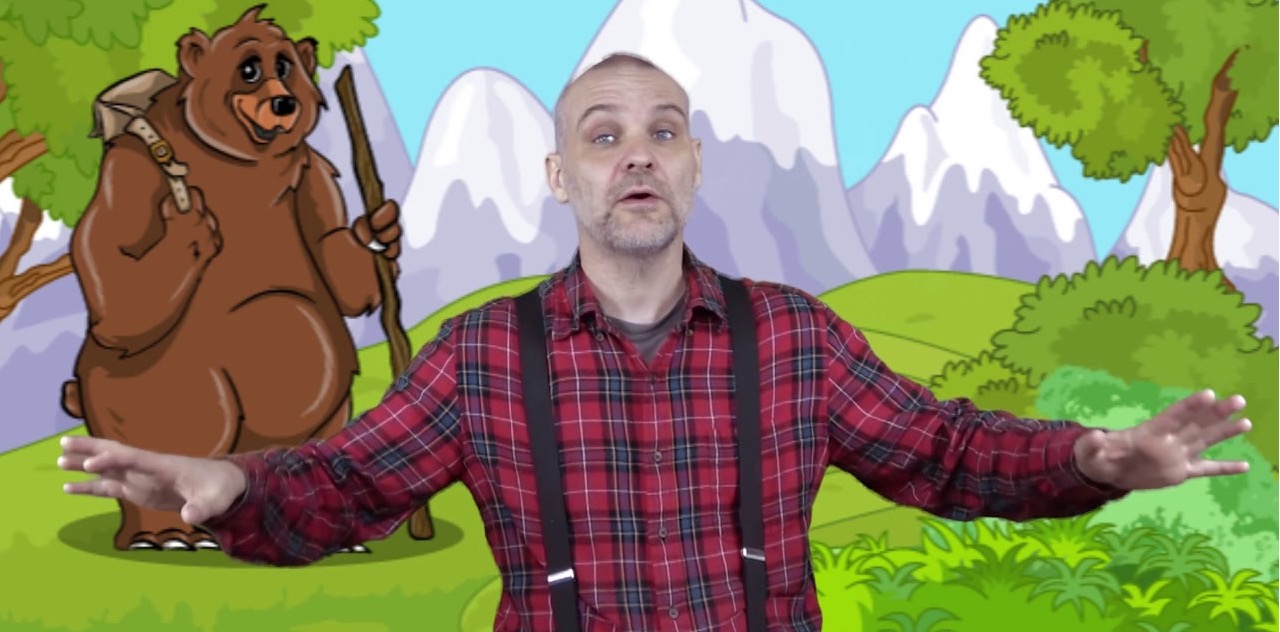 Objective
A Life Lesson to cultivate organizations skills as the Trekker is challenged to organize a family picnic.
Completion Checklist
Make a list of everything you will need for an awesome picnic. You are welcome to ask others what they would like. That is all part of organization. Run the list and plan past your parents for their approval.
Organize an awesome picnic. Prepare the food and other items, and have a great time with your family.
Resources
Get Video Lesson
Lesson PDF (pdf)

Intended to be used on a weekly basis.
Students describe how they put the character trait into practice.
Parent affirms, signs and dates the document.
Certificates