Packing and shipping boxes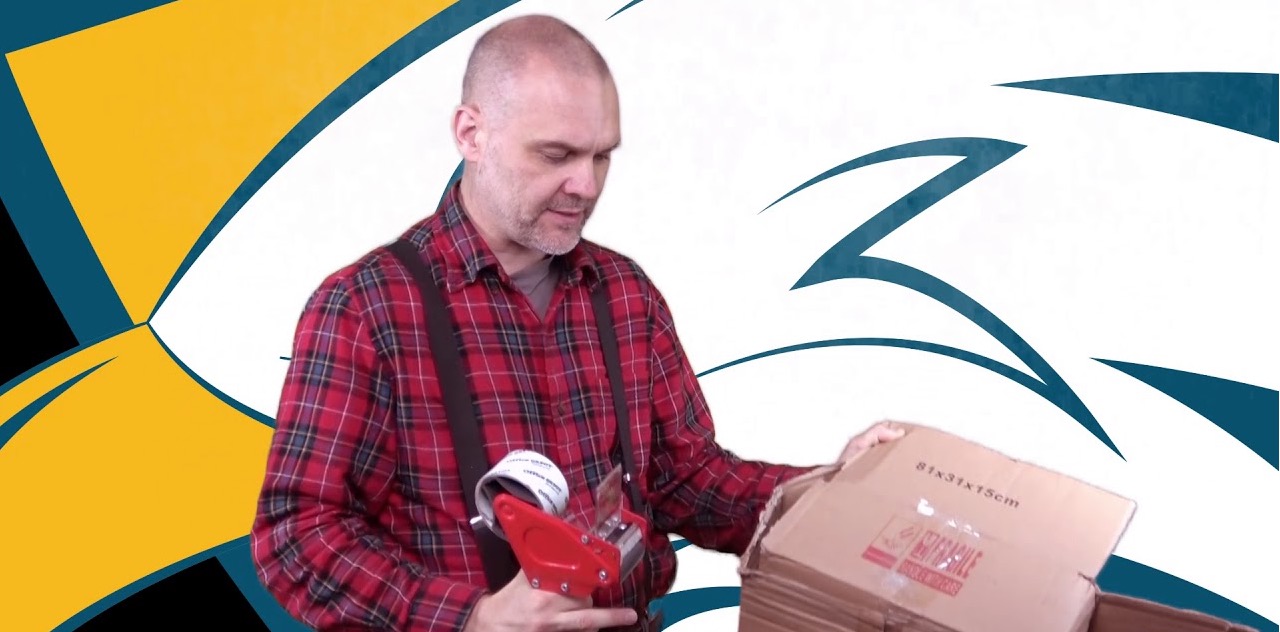 Objective
An education in packing a box for shipping, how to choose the right box, and a practical exercise to do a drop test on a package.
Completion Checklist
Get some old china, glass wear, or anything else that is breakable, but ready to be thrown away. Pack in a box and drop from 24 inches on ten different corners, edges, and sides. Open up and see how well you did.
Pack four boxes and ship for the family, if possible.
Resources
Get Video Lesson
Lesson PDF (pdf)

Intended to be used on a weekly basis.
Students describe how they put the character trait into practice.
Parent affirms, signs and dates the document.
Certificates