Using a calendar efficiently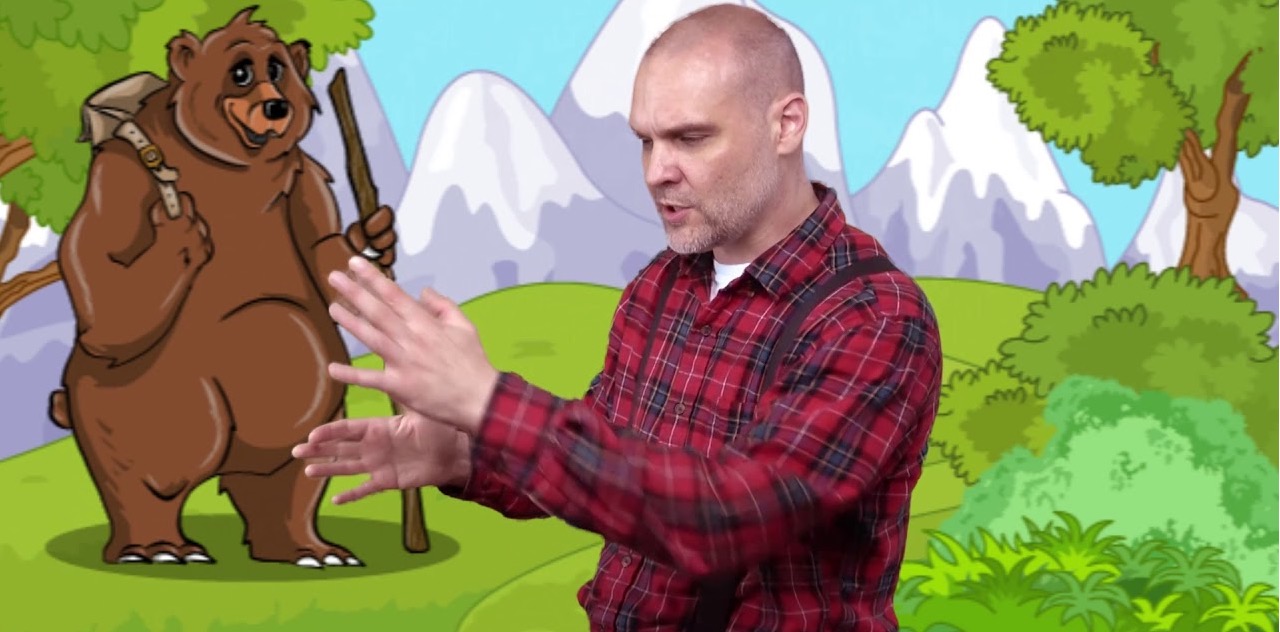 Objective
An introduction to staying organized using a wall calendar.
Completion Checklist
•Get a calendar and fill in all of your up and coming events and regular activities.
•Now, for any events that need preparation, mark a reminder to start on your calendar.
•Now every day, cross off the day before, and look at your calendar to see what is coming up.
Resources
Get Video Lesson
Lesson PDF (pdf)

Intended to be used on a weekly basis.
Students describe how they put the character trait into practice.
Parent affirms, signs and dates the document.
Certificates