Staying organized using a calendar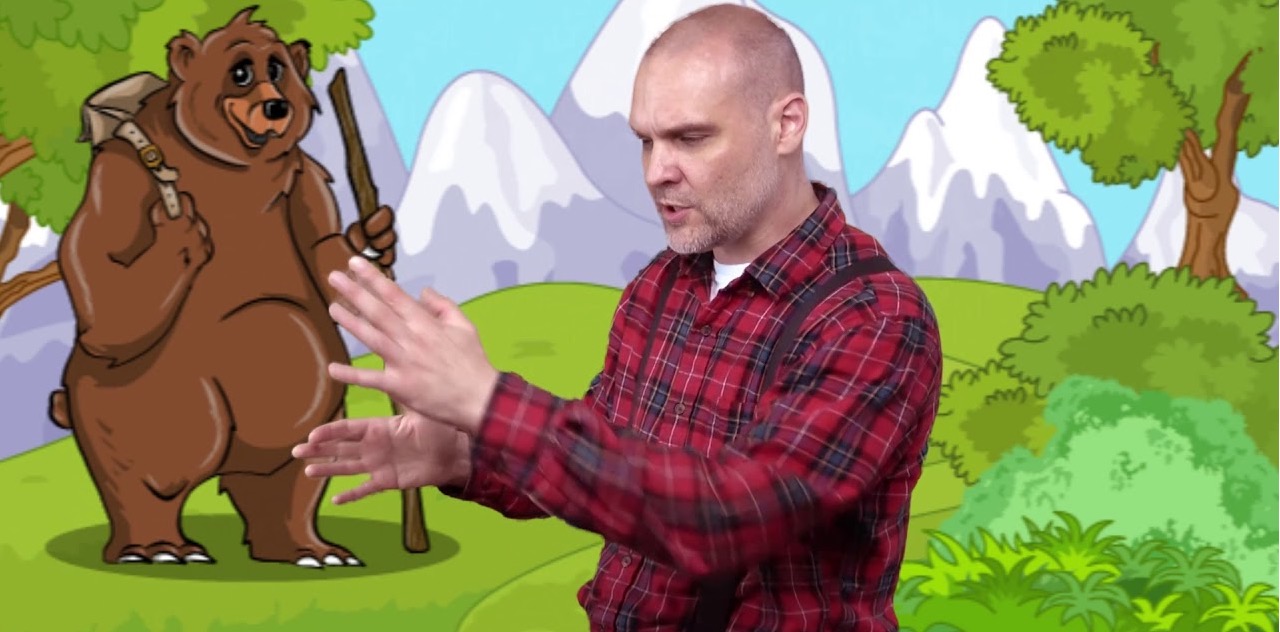 Objective
An introduction to staying organized using a wall calendar.
Completion Checklist
•Get a calendar and fill in all of your up and coming events and regular activities.
•Now, for any events that need preparation, mark a reminder to start on your calendar.
•Now every day, cross off the day before, and look at your calendar to see what is coming up.