Managing your time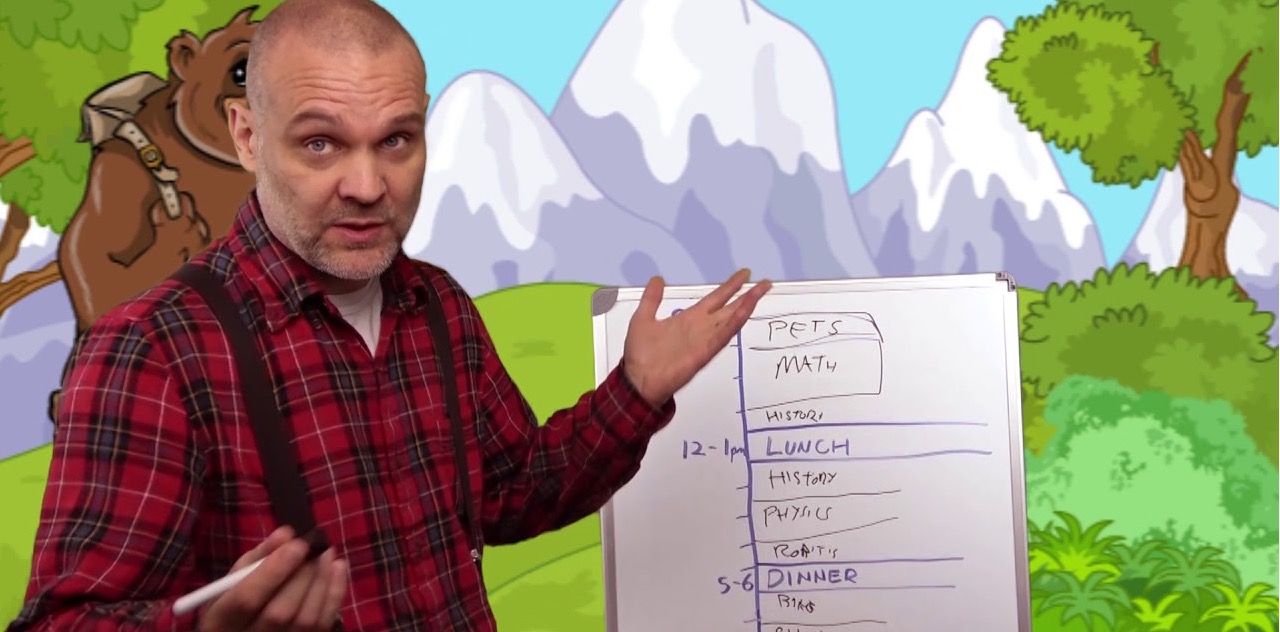 Objective
A challenge to manage time and get the most out of each day while completing essential tasks and obligations.
Completion Checklist
•Create your daily plan with your essential tasks that you have to do every day.
•Add your tasks that must be accomplished that day with estimated times.
•Attempt to stay on target with the plan you have created and make the most of your time.
Resources
Get Video Lesson
Lesson PDF (pdf)

Intended to be used on a weekly basis.
Students describe how they put the character trait into practice.
Parent affirms, signs and dates the document.
Certificates