Touch typing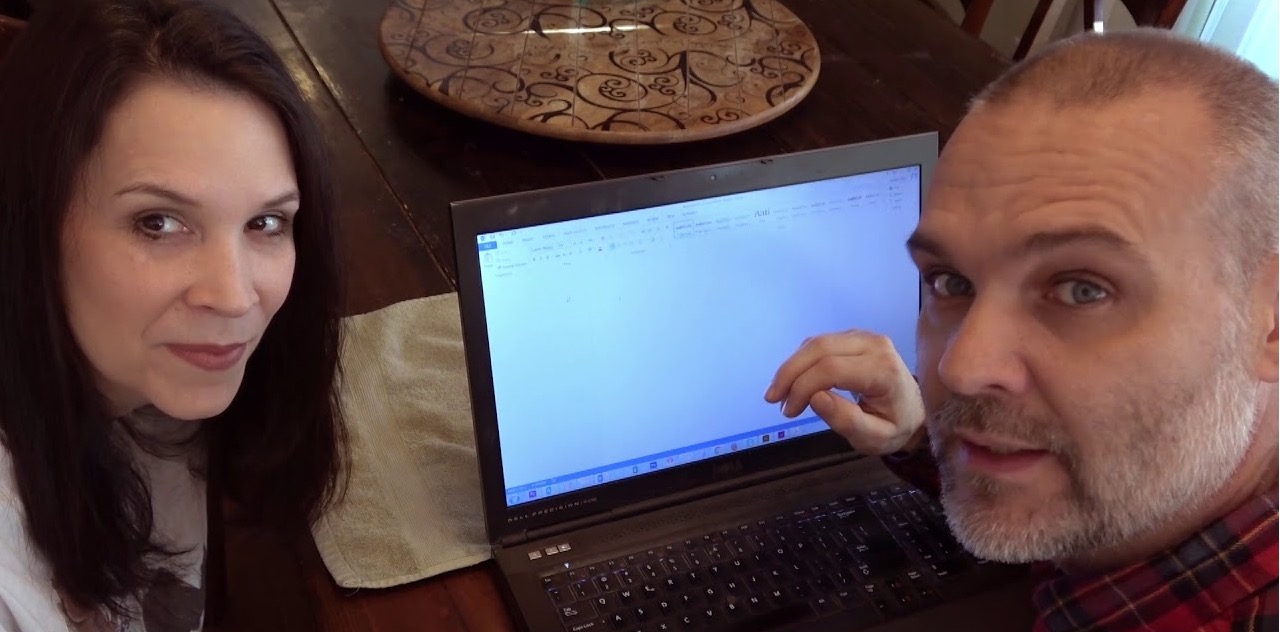 Objective
A challenge to introduce a child to the skill and advantages of touch typing.
Completion Checklist
•Get used to finding the index keys on the keyboard without looking, and type out the alphabet 25 times
•Type out the quick brown fox jumps over the lazy dog 25 times.
•Write a letter to a person of your choice.
Resources
Get Video Lesson
Lesson PDF (pdf)

Intended to be used on a weekly basis.
Students describe how they put the character trait into practice.
Parent affirms, signs and dates the document.
Certificates