Toy Storage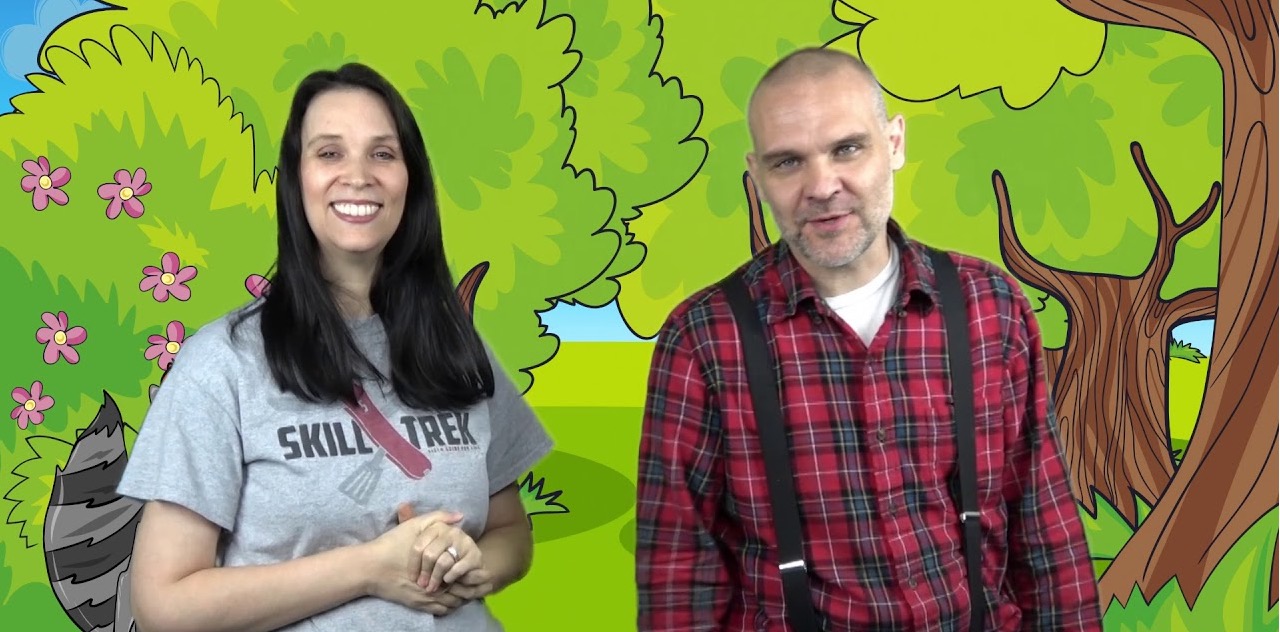 Objective
A Life Lesson to help a child organize their toys as well as maintain a practice of putting a toy away before they get another one out.
Completion Checklist
Sort out toys as laid out in the instructions with your parents help and cull out any broken or unwanted toys.
Practice putting away a toy before you get out another one, and do this for three weeks.
Resources
Get Video Lesson
Lesson PDF (pdf)

Intended to be used on a weekly basis.
Students describe how they put the character trait into practice.
Parent affirms, signs and dates the document.
Certificates